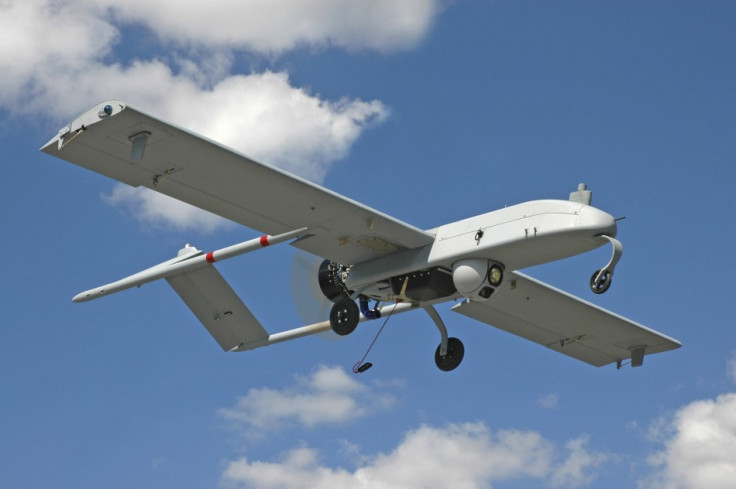 A US drone attack in Pakistan killed not less than 21 suspected militants in Pakistan on Friday, days after Islamabad reopened its supply routes for Nato troops to pass through.
According to official sources, six missiles were fired in the region of North Waziristan near the Pakistan-Afghan border. The target was a compound in Datakhel, thought to be a hotbed of militants.
The north-western region has been a hub for Taliban and al-Qaida insurgents for a long time which was repeatedly targeted by US drones.
All the killed were militants, according to security officials, reported Aljazeera. It is still uncertain whether there was any civilian among the killed.
This is the first such attack since Pakistan responded to the US apology by reopening the supply routes into Afghanistan on Wednesday.
Pakistan closed the routes last November after 24 Pakistani soldiers were killed in a US drone attack which proved to be a low point in the relationship between the countries.
Trucks carrying Nato supplies have already started crossing the border for the first time in seven months. The Taliban had vowed to retaliate with attacks if Nato trucks pass through the border. Some of the political parties inside Pakistan severely criticised the government's decision to yield to the US apology.
In a similar attack last Sunday, eight people belonging to the same region were killed. Several people died in June owing to such attacks.
The controversial drone attacks have been a continuous source of friction in the relationship between Islamabad and Washington. While the US says this is an effective strategy to tackle terrorism, the Pakistani government feels otherwise saying a large number of civilians have been affected by such attacks.
The Obama administration has increased the unmanned aircraft attacks in the region in the recent past. According to figures of London-based Bureau of Investigative Journalism quoted by the Guardian, 75 drone attacks took place in Pakistan during 2011 claiming up to 655 lives.
Although the majority of them were suspected militants, more than 100 of them were believed to be civilians.