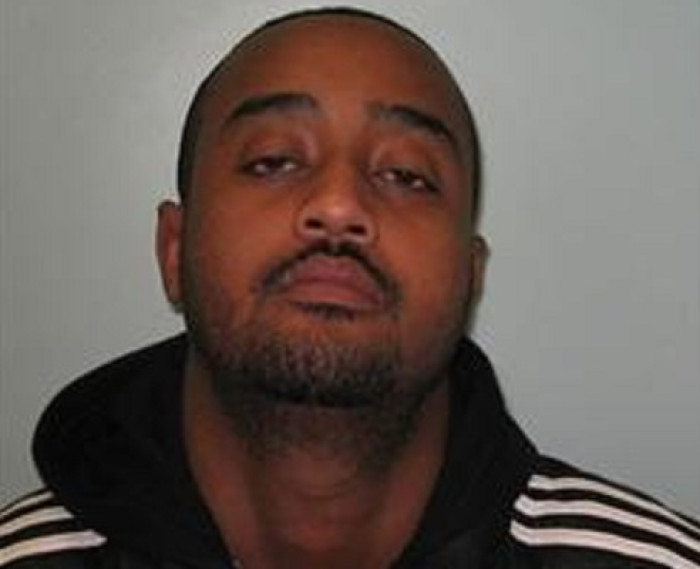 A drug dealer who set a woman on fire after she turned down his sexual advances has been jailed for 16 years.
Mohammed Kosar has been convicted after turning Lithuanian Dovile Krivickaite into a "fireball" after throwing petrol on her and setting her alight.
Kosar then turned away and left Krivickaite to burn in an alley in Forest Gate, East London on 11 October. She was saved by a neighbour who took her into a nearby house and poured water over her.
The blaze left her with severe burns to 24% of her body, face, neck and arms. She spent six weeks in hospital and even had to be incubated because the burns meant she was struggling to breathe.
Krivickaite has since undergone numerous procedures and will require medical treatment for the rest of her life.
Kosar, a drug dealer whose victim was among his customers, was convicted of attempted murder, possession of a firearm with intent to endanger life and possession of Class A drugs with intent to supply.
Judge Rebecca Poulet QC, sentencing, said: "You had very regular contact with Ms Krivickaite, seeing her almost daily and sometimes several times a day.
"Ms Krivickaite has said she has no idea why you attacked her - she suggested it was maybe because she rejected your sexual advances.
"I have reason to believe you certainly had some attachment to her, asking her repeatedly before she got into the car why she had not telephoned you all day.
"In my view it was not just chance that the car you were in had stopped in front of the alley - this was your chosen spot for the attack.
"You showed no regrets or change of heart when faced with the horrific consequences of your actions. This appalling attack was premeditated and in my opinion you intended to kill."
Detective Inspector John Reynolds of Newham Police, who led the investigation, said: "Kosar is a dangerous individual who callously poured petrol over the female and set her on fire.
"She has suffered terribly as a result and I must pay tribute to her bravery in giving evidence against her attacker. I hope that his conviction will give her some closure."