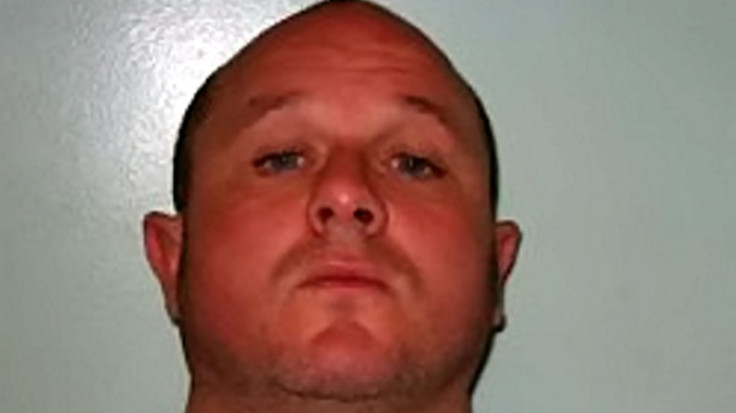 A drug dealer sold millions of pounds worth of heroin, cocaine and cannabis from his headquarters in a humble garden shed.
Brian Iwanicki was jailed after police discovered the operation which he ran with pal Leonard Abercrombie from his home in Havering, east London.
Iwanicki was caught when officers from National Crime Agency found 7kg of heroin - with a street value of £700,000 - in the boot of Abercrombie's car, with Iwanicki's fingerprints on the packet.
That led police to search his home, where a cannabis factory was uncovered in the loft. In the garden shed which doubled as the drug empire's HQ, more heroin was found, plus a quantity of high-purity cocaine and a set of electronic scales was discovered.
At Snaresbrook Crown Court, Iwanicki was jailed for five and a half years. Abercrombie was jailed for three and a half years.
Acting Det Insp Adrian Cooke said: "With the help of his friend, Iwanicki was trying to run a drugs empire from the shed in his back garden.
"This sends a clear message to any criminal who thinks it is possible to live outside the law - we will catch you and bring you to justice."