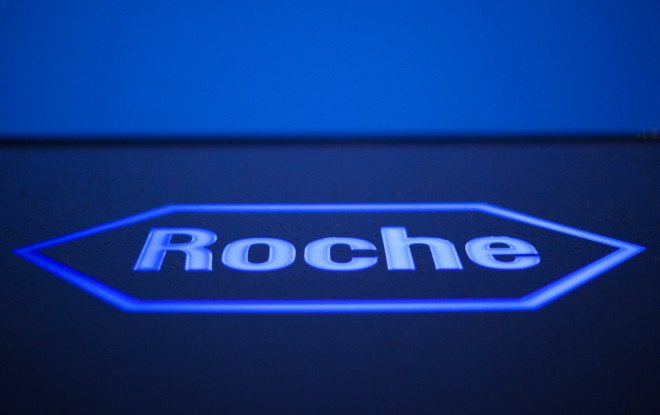 Swiss drugmaker Roche has said Chinese authorities visited its offices in eastern China, making it the second Swiss pharmaceutical firm in the country to attract government scrutiny amid a crackdown on pharmaceutical sector corruption.
"We are aware that local government authorities visited Roche's office in Hangzhou [city] on May 21, and the details of the visit are not clear," Lei Bao, Roche's Shanghai-based director of communications, told Bloomberg.
"We will collaborate fully with authorities for any inquiries," Lei added.
Earlier in the week, a Chinese newspaper, run by the ruling Communist Party's Commission for Political and Legal Affairs, accused GlaxoSmithKline's China unit of evading £9.53m in taxes in its HIV treatment protocols. Britain's largest pharma company is already battling corruption charges against its executives in China.
In an unrelated case, on 18 May the chairman of Harbin Pharmaceutical Group Sanjing Pharmaceutical jumped to his death amid a probe by anti-corruption officials.
Chinese prosecutors formally initiated an investigation of Sanjing Pharma late last week.
Warning sign
State-run news agency Xinhua said last week that Beijing's corruption charges against GSK's former China boss, Mark Reilly, and two others represent a major warning sign to multi-nationals that are looking or have set up shop in the country.
In an English language editorial piece Xinhua, which is viewed as the mouthpiece for the People's Republic of China, said that the scandal could also do irreparable damage to GSK's Chinese operations, and foreign corporate integrity overall.
Last week, China formally announced charges against Reilly and two other executives, Zhang Guowei and Zhao Hongyan, following claims that they routed 3bn yuan ($481m, £285m, €352m) in bribes to doctors through 700 travel agencies and consultancies over six years.
Booming Market
Drugmakers have invested heavily in China over the past decade as rising incomes have made healthcare more affordable to many people.
Foreign and local pharmaceutical companies compete intensely with each other in a bid to enlarge their market share in China's booming pharma sector. Their business practices drew government scrutiny in the wake of the alleged GSK bribery scandal.
NDRC Crackdown
The National Development and Reform Commission (NDRC), China's top economic planning body that regulates prices, in 2013 initiated investigations of 60 foreign and local pharmaceutical firms over price-fixing following the high-profile GSK bribery scandal.
Swiss drugmaker Novartis, Britain's AstraZeneca, US drugmaker Eli Lilly, France's Sanofi, German drugmaker Bayer, Danish firms Novo Nordisk and H. Lundbeck, and Belgian firm UCB have all been targeted in probes by China.