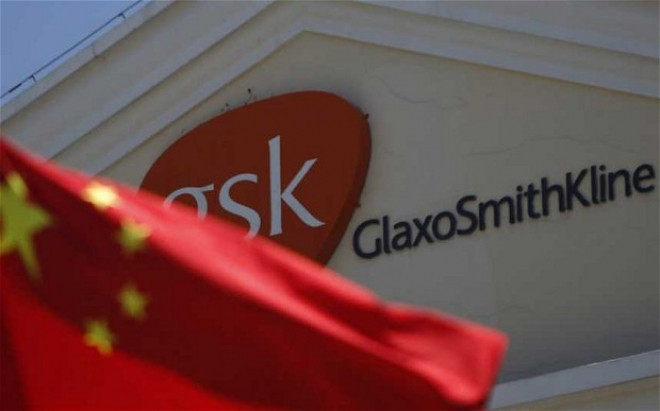 China's corruption charges against GlaxoSmithKline's former China boss, Mark Reilly, and two others is a major warning sign to multi-nationals that are looking or have set up shop in the country, says the state-press agency Xinhua.
In an English language editorial piece Xinhua, the paper which is viewed as the mouthpiece for the People's Republic of China, said that the scandal could also do irreparable damage to the Britain's largest drugmaker's Chinese operations, and foreign corporate integrity overall.
"GSK's practices eroded its corporate integrity and could cause irreparable damage to the company in China and elsewhere," said a commentary piece, which are often seen as indicative of the government's thinking, in Xinhua.
"The case is a warning to other multinationals in China that ethics matter."
On 14 May, GSK released a statement responding to Chinese authorities' corruption charges against Reilly and two other executives, Zhang Guowei and Zhao Hongyan.
GSK said: "We take the allegations that have been raised very seriously. They are deeply concerning to us and contrary to the values of GSK."
"We want to reach a resolution that will enable the company to continue to make an important contribution to the health and welfare of China and its citizens."
China formally announced the charges against the three people earlier that day following claims that they routed 3bn yuan ($488m, £307m, €365m) in bribes to doctors through 700 travel agencies and consultancies over six years.
A Ministry of Public Security official said: "(GSK) departments offered bribes to hospitals and doctors as well as personnel to boost their sales. The money involved was in the billions of yuan (hundreds of millions of dollars)."
However, experts have warned that bribery charges could lead to the cancellation of its business licenses.