Crystal Meth Seized as Police Wage 'Total War' on London Drug Dealers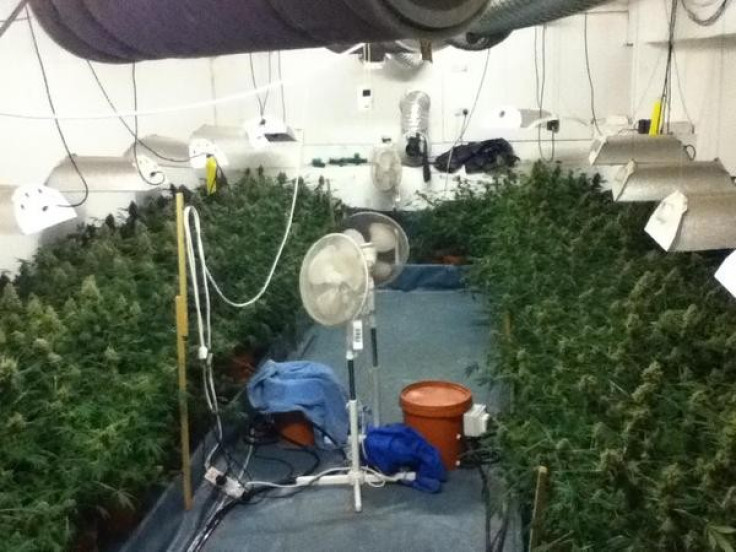 Police officers seized an incredible array of illegal drugs, including crystal meth, in a series of raids in London.
Scotland Yard officers swooped on address across the capital, from tough inner-city neighbourhoods like Tottenham to the leafy suburbs of Barnet.
The raids broke-up 11 cannabis factories and seizing more than 1,000 of the class B plants.
One eagle eyed officer found £100,000 cash beneath floorboards at a property in Barnet.
Meanwhile, more than 20 kilos of the Class A cocaine uncovered at one property, resulted in an arrest for conspiracy to import.
In Islington, north London, police arrested suspects on suspicion of supplying the deadly Crystal Meth, the turbo-charged, highly-addictive amphetamine that has wrought misery in the USA and Thailand.
The ravages it inflicts upon users' features is regularly highlighted in anti-drugs adverts to warn people off the drug.
Police also busted a crack house in Hackney, while bags of class A dance drug ecstasy were seized in Richmond, south London.
More than 250 people were arrested during the crackdown.
A total of 2,659 officers executed 281 warrants on addresses dotted around the capital city.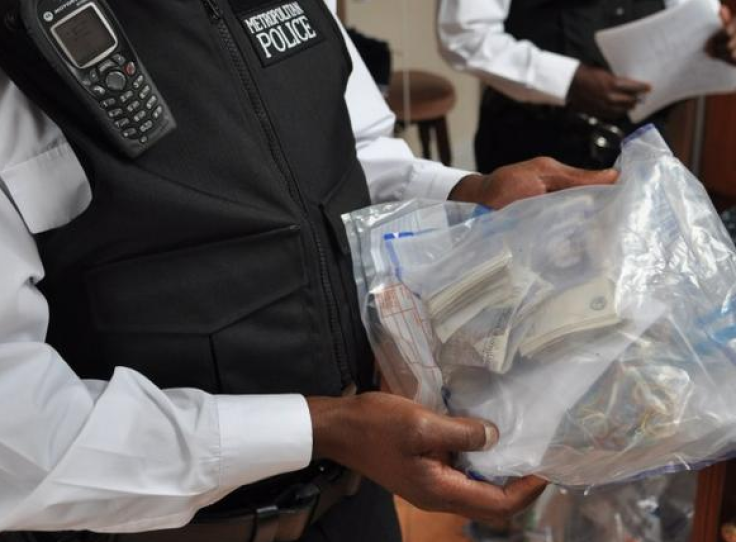 Commander Mak Chishty, in charge of Operation Hawk, said: "This operation is a renewed emphasis on local policing teams tackling street level drug dealing and associated crime using local community intelligence and a wide range of tactics and assorted activities.
"Drug dealing damages communities. It generates crime, disorder and anti-social behaviour.
"The MPS is determined to tackle this issue head on by bringing together our resources to reclaim and help repair areas affected by drug dealing.
"To help us do this, we need to encourage communities to talk to us and report concerns, and we will reward this trust by delivering swift results and telling people what action we have taken.
"Community intelligence passed to us will be dealt with as quickly as possible and carefully assessed before any action taken."
The clampdown on drugs is part of commissioner Bernard Hogan-Howe's 'total war' on crime.
Official figures show that up to 50 per cent of so-called acquisitive crime is committed by drug users to feed their addiction.
© Copyright IBTimes 2023. All rights reserved.