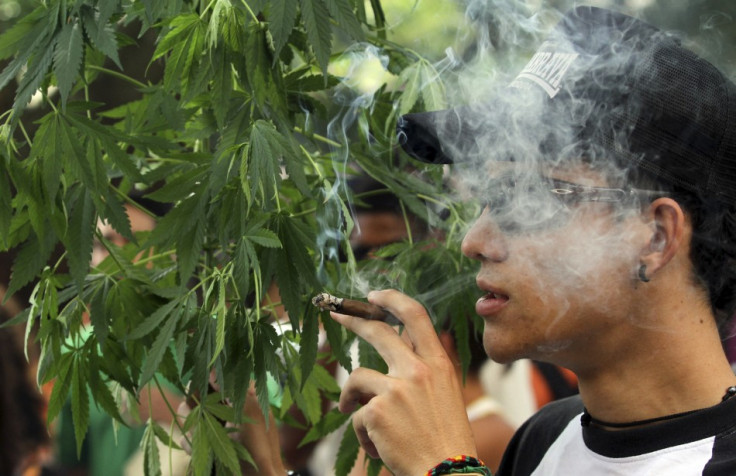 Australian children, between the ages of 10 and 15, have been charged three times more often for drugs related offences than alcohol The Sunday Mail revealed yesterday.
The Australian newspaper reported that 3,500 charges were placed against children for drug related crimes, including procession of marijuana, compared to the 1,100 offences related to alcohol over the same time period.
The revelation has been received with surprise and shock with police and the wider community that children a seemingly turning to drugs prior to alcohol as a pass time. A report from TruthDive says that the trend is caused by cheaper drugs on the market and it being more accessible than alcohol.
Drug users say that a gram of marijuana costs just A$20 which would be enough to make two joints for a group of friends.
"There is definite evidence that children are using cannabis at a much younger age these days," News.com.au quoted Richard Norman, Drug Arm's treatment co-ordinator in Brisbane as saying.
"Children in grade seven or eight can have a misinformed, casual attitude to the drug.
"Cannabis is so readily available to the younger kids through older friends or siblings. Some are getting it free. It can be easier to access cannabis than alcohol.
Australian Medical Association Queensland President, Dr Richard Kidd, said: "As a GP I have seen children in this age bracket of 10-15 years use marijuana on a regular basis and I personally find it extremely distressing,"