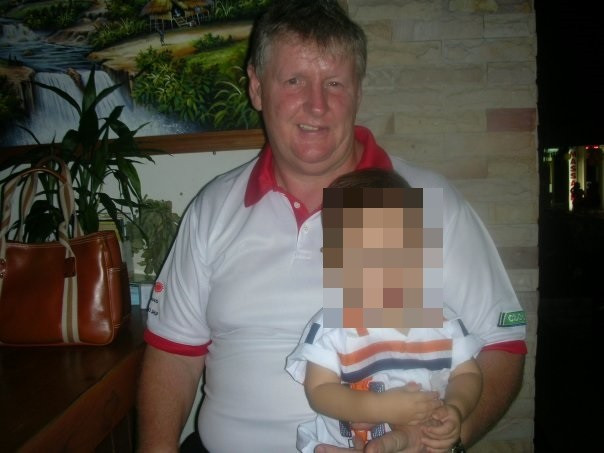 A drunk golfer has been jailed for seven months for racially abusing an Asian taxi driver in the days after Lee Rigby was murdered in Woolwich.
Kevin Dunne racially abused and physically attacked Shabir Ahmed and said he was linked to Rigby's brutal killing.
Dunne, 57, had been on a golfing holiday with friends at the five-star Celtic Manor Resort in Newport, south Wales, when he attacked Ahmed, the South Wales Argus reports.
Newport Crown Court heard how Dunne said: "You know what happened last week in London? It was one of your brothers who done it. Where are you from?"
Ahmed ignored the question and asked for the £12 fare. However Dunne refused to pay, giving the taxi driver a handful of change: "That's all you're having. f**k off out of here, you f*****g Paki."
Dunne, from Birmingham, then proceeded to head butt and punch Ahmed twice, leaving him with a loosened tooth.
A security officer at the hotel tried to calm Dunne down but was also abused, with the bricklayer telling him: "**** off you Welsh ****."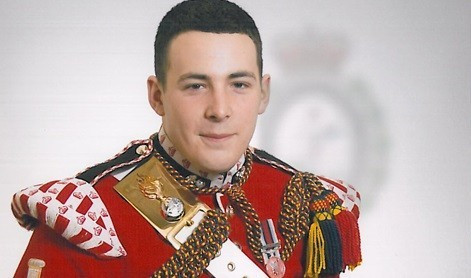 Police arrived and arrested Dunne, who then said: "People have fought and died for this country and I am the one in trouble? You lot know what I'm on about, there's been trouble this week.
"Are you Welsh? I would expect this from you lot. He came at me with a bar and you are taking his side even though he came at me."
Dunne admitted to being drunk when he attacked Ahmed but denied racial abuse. His defence lawyer Louise Warren said her client had had bad experiences with Asian people and that he had been "open and honest" about his views.
Sentencing Dunne at Newport Crown Court, Judge Gaskell said: "First of all you referred to an atrocity that occurred in London, suggesting that was in some way his responsibility. It quite clearly wasn't.
"In fact on the basis of what we know it wasn't the responsibility of someone in his racial group, but it was something you pursued.
"The racially aggravated part is significant, that leaves him [Ahmed] with an ongoing persistent fear that he's going to be subject to further assault for no other reason than that he is Asian."
Rigby, 25, was killed in Woolwich on 22 May. Michael Adebowale, 22, of Greenwich, London, and Michael Adebolajo, 28, from Romford in Essex, have been charged with his murder. Their trial has been set for November.