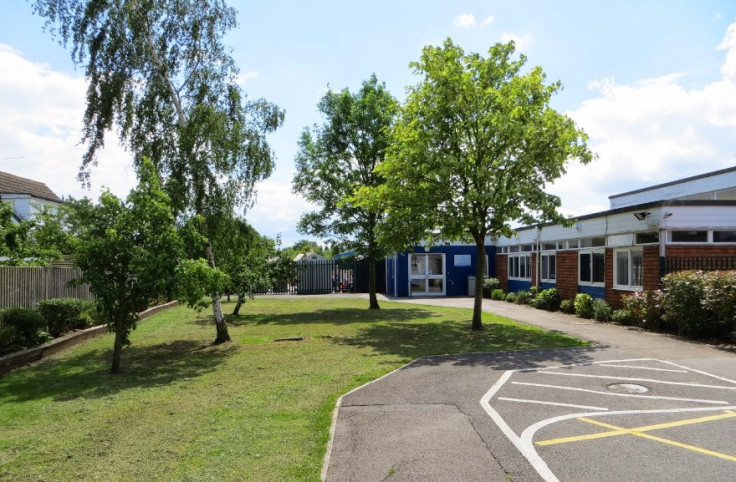 A special needs teacher has been banned from the profession after she turned up for classes drunk and used her work laptop to browse the Ann Summers website for sex toys.
Jill Collins, who taught at Castledon School, in Wickford, Essex, arrived at work blaming her slurred speech on medication she had taken for a migraine the previous night. But police were called and conducted a breath test. She was found to be drunk and escorted from the grounds.
It was also proven, after a check of her work computer by senior staff, that there were several inappropriate messages sent by the 56-year-old to her partner, including links to the Ann Summers website.
A National College for Teaching and Leadership panel heard how another email to a porn website appeared to be an attempt to cancel her membership.
The first allegation against Collins stemmed from an incident in May 2015 when she was said to have been drunk in charge of pupils.
Headteacher Philippa Holliday told the panel that "it was apparent that she was under the influence of alcohol" during a morning meeting with another colleague.
When "Mrs Collins stood to leave the room I smelt a very strong smell of alcohol," the head added.
Collins refused to leave the school grounds and had to be escorted off the premises by police. She was suspended from the school but despite the suspension she continued to contact staff and parents on a total of 12 occasions.
It was stated she had left voicemails for parents in an "annoyed and aggressive" tone delivered in a "high-pitched and exaggerated voice".
Jayne Millions of the panel said that Collins' behaviour amounted to unacceptable professional conduct.
"These are serious findings, and the panel is of the view that prohibition is both proportionate and appropriate," she said.
"The fact that Mrs Collins attended school whilst under the influence of alcohol and was responsible for pupils with learning difficulties, potentially leading to safeguarding issues had her behaviour not been reported promptly, was a significant factor."
Collins did not appear at the hearing and was banned from teaching until at least February 2019. She can then apply for the prohibition order to be set aside.