Kate Middleton Nurse Death DJ Michael Christian Wins 'Top Jock' Award [VIDEO]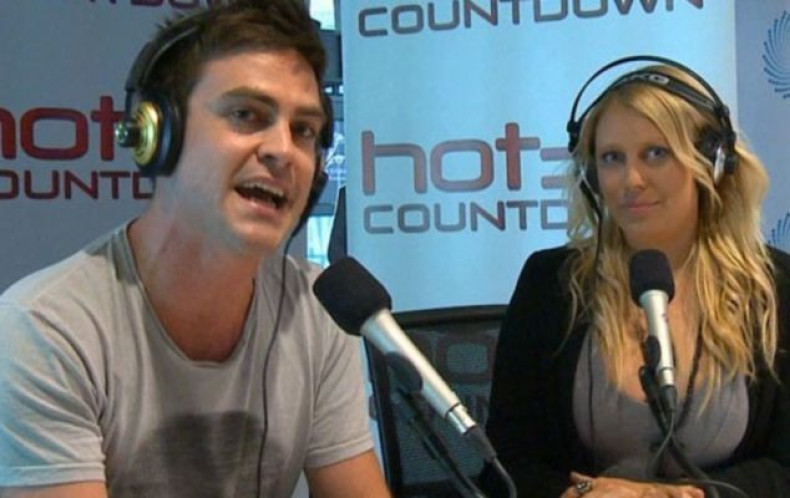 A DJ whose prank call was linked to a nurse's death at the hospital where Kate Middleton was being treated for morning sickness has won an award.
Michael Christian was temporarily thrown off the airwaves for pretending to be a member of the royal family to nurse Jacintha Saldanha when she answered his joke call, last year.
Saldanha hanged herself in the wake of the storm around Christian and co-presenter Mel Grieg's call to King Edward VII's Hospital in Marylebone, London.
Now Christian has won the 'Next top jock' gong from employer Southern Cross Austereo and described himself as being "at the top of my game". He also gets a trip to Los Angeles for scooping the award.
Australian minister Stephen Conroy called the gong "bad taste".
Christian said: "From the start, I felt like I had something to prove to myself. Regardless of all that's happened in the past few months, I'm still at the top of my game.
"So it felt good to see my name at the top of the final leader board."
But Conroy said: ''There were some very serious consequences of what was a prank. And to be seen to be awarding people so soon after such an event I think is just in bad taste.''
The Duchess of Cambridge was admitted to hospital with morning sickness.
Success for Christian is a stark contrast to Greig, whose career has stalled since the controversy.
While Christian got a move to a sister Melbourne station, Greig has vanished from the airwaves.
Her disappearance has been linked to stress and her upcoming appearance at nurse Saldanha's inquest, this autumn.
Saldanha penned three suicide notes in which she blamed Christian and Greig for her death. She also spoke of problems with colleagues at work.
She wrote: "I hold the Radio Australians Mel Greig and Michael Christian responsible for this act. Please make them pay my mortgage. I am sorry. Jacintha."