Duke and Duchess of Cambridge's Kensington Palace employees threaten to strike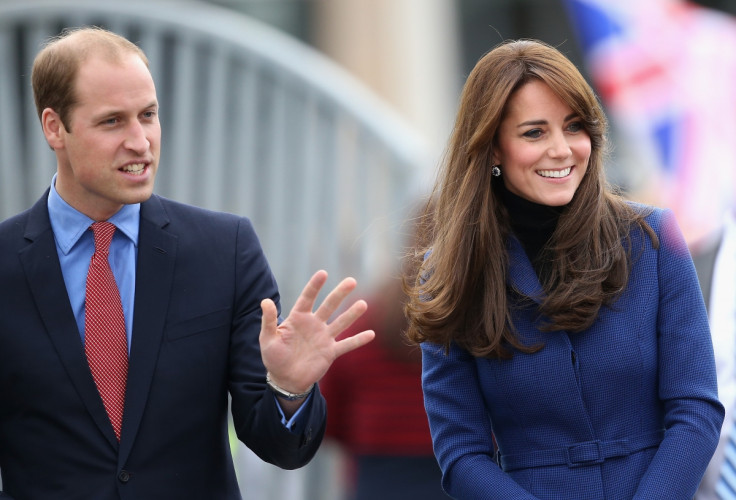 Staff at Kensington Palace, where Prince William and Kate Middleton live in London, have threatened to strike in light of a proposed pay cut by the charity that manages their salaries. The palace employees are afraid that they could lose up to £3,000 ($4,207), potentially placing their earnings below the living wage.
According to Metro UK, The Public and Commercial Services Union held a meeting with palace officials on Monday (22 February). However, it was reported that employees at the palace will likely vote on whether they will go on strike.
The employees threatening to strike include those who look after exhibits, give visitors tours or manage the ticket offices. Many of the employees involved have worked at the palace for more than a decade, The Sunday Times reported.
A staff member potentially affected by the cuts told the Times: "It's in the contract that they can cut the London living allowance and they're also cutting the starting times in the morning and the finishing times. I'll miss it if I have to go but I just couldn't carry on working here if it goes ahead." The Times noted that a similar dispute occurred at Windsor Castle last year when staff threatened to strike after they were given additional duties without a pay raise.
The royal couple's direct staff are not among those considering striking since they work specifically for the royal family.
Staff involved in the proposed strike are employed by Historic Royal Palaces. The charity released a statement to The Times, saying: "The changes to working hours affect a small number of colleagues in the front-of-hour team at Kensington Palace. We have given a year's notice of the planned changes and are currently in discussions with the PCS union. We value our staff very highly and hope to reach a mutually satisfactory agreement."
The spokeswoman added that the palace remained open and did not anticipate any disruption.
© Copyright IBTimes 2023. All rights reserved.