Dumb Ways to Die, an Australian public service message for people travelling on the country's Metro Rail, received seven Gold Lions and two Grand Prix awards, one of those in the PR category, at the Cannes Lions International Festival of Creativity.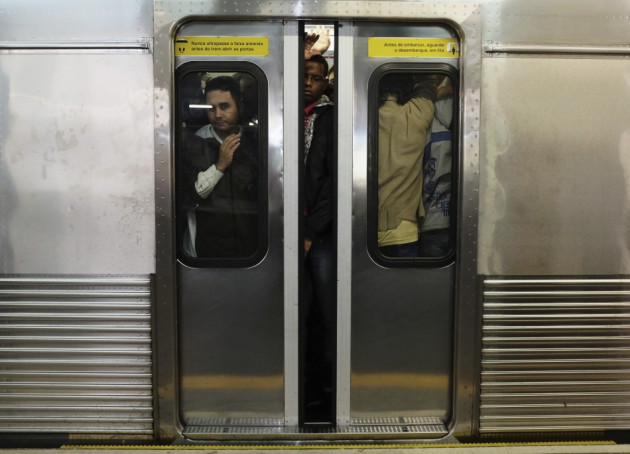 The animated ad, where colourful talking blobs get hit by trains, has been credited with reducing accidents and deaths on Metro routes in Melbourne by 21%, within six months of its release, compared to last year. In addition, almost a million people are reported to have pledged to behave safely.
McCann Melbourne ECD John Mescall, the mastermind behind the ad, says he is comfortable being known, for the rest of his career, as the man behind the ad. He told Ad News "Yes, I am the Dumb ways to die guy" adding, it was very "humbling". However, he stressed that there was a lot of hard work that went into the creation and execution of the video and message.
Leah Waymark, General Manager (Corporate Relations) at Metro Trains, said the team was not surprised at the reaction. She did, however, admit the speed at which the video gained popularity was surprising.
"In the limited testing we did among our families, everyone really liked it so we felt sure it would work," Waymark told The Courier-Mail, adding, "The campaign evolved out of discussion with platform staffs and drivers who witness people risking their safety around train stations and at level crossings."
The video was uploaded on YouTube in December. Within a week, it became one of the most shared video globally, climbing to No 1 on social networking Web site Reddit.
The catchy chorus, in which various cute animated characters demonstrate a disturbing number of ways to kill one's self, showed how careless people actually were, both around railway platforms and crossings.
Finally, Mescall, who is savouring the appreciation, insisted "you don't have to be a Nike or a VW to do great work." He explained,"Anybody anywhere can do it. People should take heart from that."
"I can't remember any Australian agency winning awards for three separate clients and we have done it on day one," he concluded.
Check out the Dumb Ways to Die video:
[Video Courtesy: DumbWays2Die/YouTube]