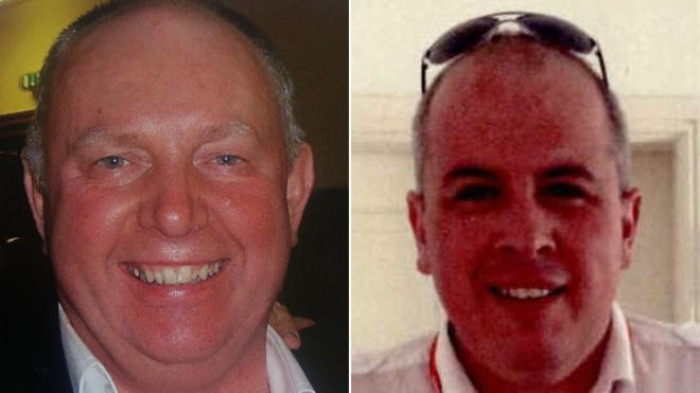 Two men who died when their light aircraft came down in poor weather west of Dundee Airport yesterday (3 May) have been named unofficially as John MacKinnon, 53, from Dingwall, Ross-shire and Andrew Thompson, 37, from Chester.
Married father-of-four MacKinnon and co-pilot Thompson had departed from Inverness airport on Sunday morning. Their twin-engine Cessna 172 was due to land at Dundee Airport at noon, but air traffic control lost communication when the two men were about ten miles west of their destination. Weather locally at the time was poor with heavy rain, wind gusts of up to 35mph (56kmh) and fog.
A major search took place on Sunday afternoon involving the RAF, coastguard, RNLI and police. The wreckage of the plane was discovered in woodland near the village of Abernyte in Perthshire about four hours later. The bodies of both men were inside. Air Accidents Investigation Branch (AAIB) investigators are at the scene of the crash.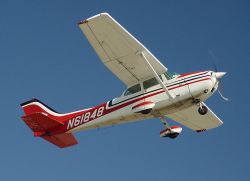 A police spokesman said: "Officers continue to liaise with both families and they have requested that their privacy is respected at this difficult time.
"Emergency services were called to search the area on Sunday following information that communication with the aircraft had been lost, leading to the discovery of the wreckage near Abernyte later that day.
"Joint investigations to establish the full circumstances of the crash will continue and formal identifications of both deceased will take place in due course.
"As with all sudden deaths a report will be sent to the procurator fiscal."
Highland councillor for Dingwall Margaret Paterson, who knew MacKinnon, told the Daily Record: "It's an absolute tragedy. I am still getting over the shock of it because I only found out today.
"You couldn't meet a nicer person and it's just a tragedy - my heart goes out to all his family. As the local councillor, I know the family. He's a long-established businessman in Dingwall and highly thought of."
Dundee Airport is popular with light aircraft enthusiasts and also hosts a flying school. This was the second tragedy to involve the airport in just over a month.
On 4 April a plane carrying engineer David Rous, 37, and his wife, GP Margaret Ann, 28, crashed near Oban on its way from Dundee to the Isle of Tiree. Both died in the crash.