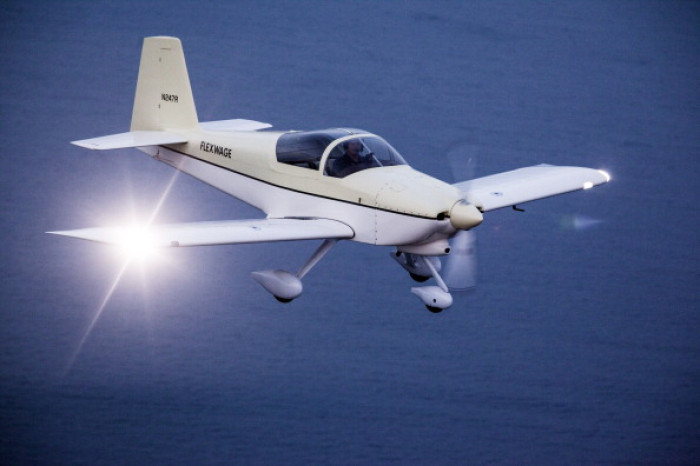 A massive search is underway in Scotland after a two-seater light aircraft which had been due to arrive at Dundee airport failed to arrive and communication with the plane was lost.
Police, RAF and coastguard crews are searching an area west of Dundee as well as the length of the Tay River in a bid to find the aircraft, which was due to arrive at noon today (3 May).
A Police Scotland spokeswoman said: "Emergency services, including coastguard and RAF, have been informed and are providing assistance.
"We can confirm communication with the aircraft was lost around four miles west of the airport and the aircraft has yet to be traced."
"As this is an ongoing incident no further information is available at this time."
A spokesman for the coastguard said: "We are searching the whole of the River Tay concentrating on the west side of Dundee.
"The weather has been quite poor with high wind speeds, visibility's good but there has been rain showers in the area."
Tragedy struck Dundee airport just a month ago on 4 April when a plane carrying engineer David Rous, 37, and his wife, GP Margaret Ann, 28, crashed.
The couple were aboard a PA 28 Piper Cherokee which left Dundee and were on their way to visit family on the isle of Tiree for Easter when the plane smashed into a remote hillside in Glen Kinglas, near Oban. The bodies of the young couple were found in the wreckage of the plane after a major search.