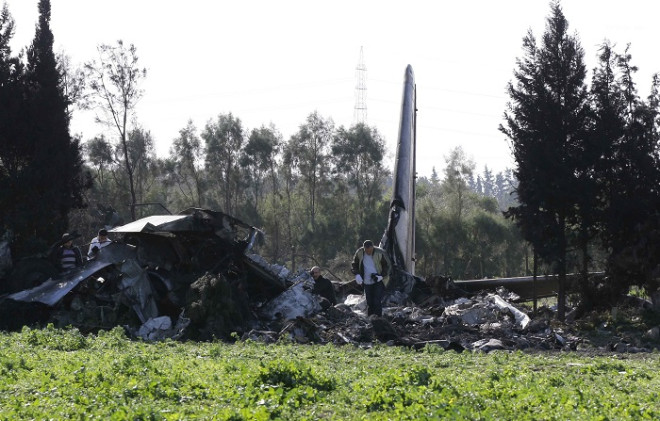 Two people are feared dead after a light aircraft crashed into a field in rural Essex on Saturday.
The aircraft came down just before 3pm GMT in a field near Cocksmill Green on the A414 motorway, west of Chelmsford in Essex.
Emergency services were called to the scene of the crash, which was reported to be "completely alight" when they arrived.
Firefighters from nearby Chelmsford, Colchester and Maldon are believed to have attended the scene.
Essex Police said the pilot and passenger of the Yak 52 aircraft were both from Essex and had flown out from North Weald airfield.
A spokeswomen said: "A plane came down in a field near the A414 in Essex, causing a fire which the fire brigade was able to put out.
"We suspect there will be fatalities because it is a light aircraft believed to have been carrying two people."
Another spokesman added: "On arrival the incident commander reported that the plane was completely alight. Crews used foam and had extinguished the fire by 3.55pm."
Police are currently attempting to locate the victims' next of kin, and the Air Accident Investigation Branch has sent a team to investigate the crash.