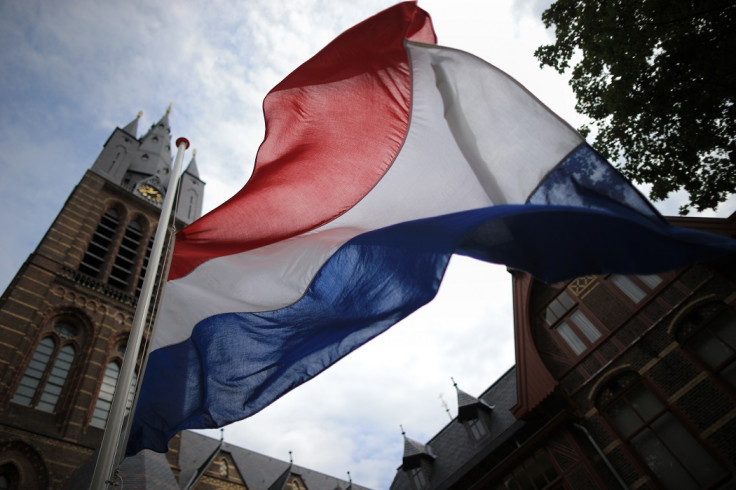 The Dutch election on 15 March could deliver another blow to the European project with far-right leader Geert Wilders claiming the spotlight if his Eurosceptic Party for Freedom (PVV) continues to lead in the polls.
Prime Minister Mark Rutte's People's Party for Freedom and Democracy (VVD) narrowly trails the PVV in the polls. Despite clearly stating that he will not govern with Wilders, Rutte was recently criticised for trying to woo PVV voters in a letter telling anyone who does not respect Dutch customs to leave.
As in Britain, support for the Labour Party (PVDA) has plummeted. The PVDA currently rules alongside the VVD in the coalition government but is not predicted to win many seats in this election.
Parties gathering momentum include Think (Denk), led by a multicultural group hoping to halt the increasing xenophobia and racism in The Netherlands, and 50Plu,s focusing on the needs of the elderly and promising stricter immigration rules and the regulation of cannabis cultivation.
The fragmentation of Dutch politics is highlighted by the record number of parties taking part in this year's election. 81 parties originally registered to take part, but 50 dropped out due to lack of support and funding. A record 31 parties submitted their candidate lists this week. On Friday 3 February the final list of confirmed parties will be released.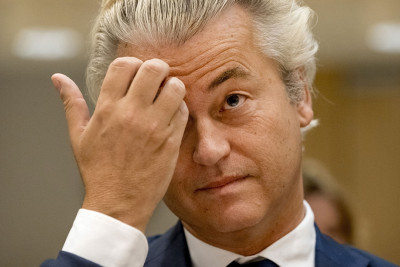 Here are some of the most unusual parties taking part in the Dutch election:
With 31 parties taking part this year, there is an overwhelming amount of choice with ideologies represented across the political spectrum. We've picked a few which really stand out: