Live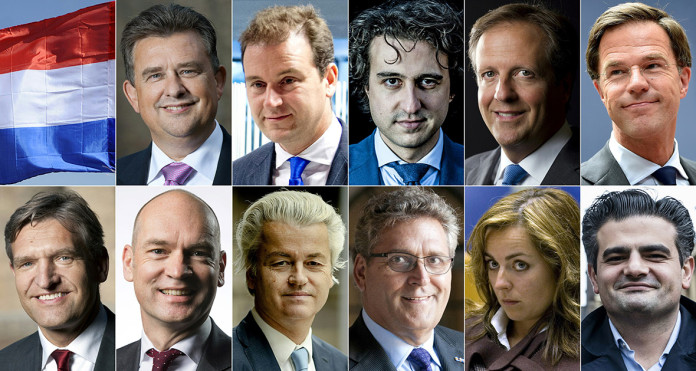 The Dutch prime minister Mark Rutte's party is on course to win the country's parliamentary elections, according to an exit poll published by Ipsos.
His centre-right VVD party has won 31 out of 150 seats, the polls suggest, and was well ahead of Geert Wilders' anti-immigration Freedom Party (PVV, which got 19 seats.
The Dutch election is the first of three high-stakes elections in key European Union countries, which will set the course for the political future of the bloc and can either contain or spread the populist tide.
In a heated debate against his main rival Geert Wilders on 13 March, the Prime Minister said he was playing "the quarterfinals in trying to prevent the wrong sort of populism from winning."
The voter turnout at this election was 82%, significantly higher than in 2012. The diplomatic row between Turkey and the Netherlands is thought to have increased the political engagement.