Dutch Government Approves Burqa Ban: Proposes Fine of 380 euros for Violators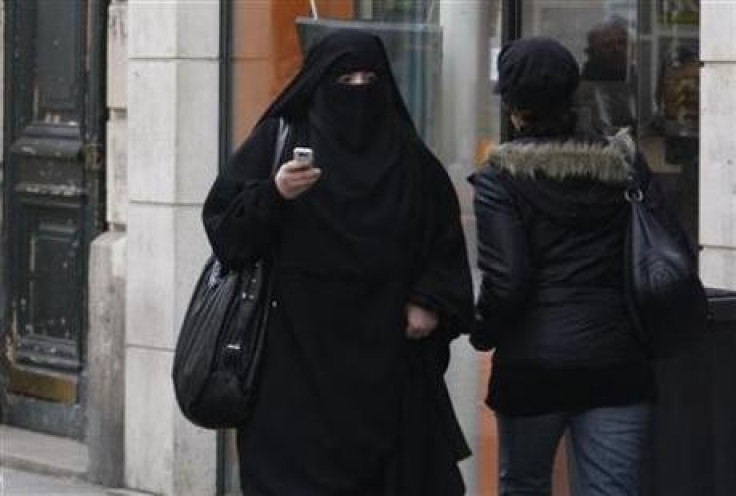 Following in the footsteps of neighbouring Belgium, the Dutch government on Friday approved a ban on wearing face-covering veils such as burqa, niqab, forage cap, or full face helmet in public.
The Dutch cabinet has also given its approval to charge a fine of 380 euros ($499) if anybody is seen in public with face-covering veils.
"People must be able to look one another in the eye," the Associated Press quoted Deputy Prime Minister Maxime Verhagenas as saying after a cabinet meeting.
However, the legislation may take months to become law as it has to be approved by both houses of parliament.
"It is very important that people in an open society meet each other in an open way," Xinhua quoted Interior Minister Liesbeth Spies as saying.
There are about one million Muslims, mostly Turkish and Moroccan immigrants, in the Netherlands.
Burqa ban remains a sensitive issue as many European nations recently went ahead with the decision to ban the religious attire of the Muslim community citing public security. France and Belgium have already banned the wearing of veils in public.
"Having to wear a burqa or niqab in public goes against equality of men and women. With this legislation, the Cabinet is removing a barrier to these women participating in society," the government said in a statement.
© Copyright IBTimes 2023. All rights reserved.