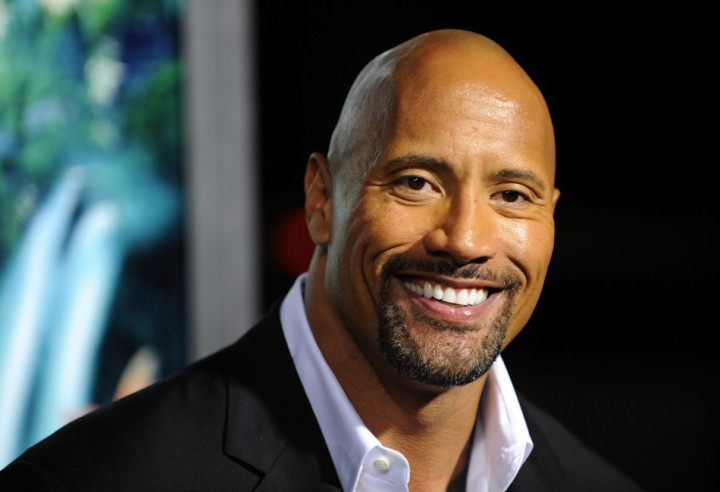 Inside The Rock's body is a soft loving heart. Dwayne Johnson's recent emotional Instagram posts prove just that.
The Hercules star has revealed that his mother, Ata, and his cousin, WWE NXT Diva Lina Fanene, were just saved from a serious accident when a drunk driver hit their car head on.
"My mom & cousin @linafanene were struck head on by a drunk driver this week - they lived," The Rock wrote in his Instagram post along with a picture of the accident site.
"First reaction is to find the person who did this and do unrelenting harm to them. But then you realize the most important thing is my family lived thru this and we can hug each other that much tighter these days," he continued.
The former RAW star also urged his fans to express their love for family and tagged his post with #BearHugsAndGratitude
"Hug your own family tighter today and be grateful you can tell them you love them."
In another video post, Johnson has paid tribute to his dear friend and Fast and Furious star Paul Walker and said he was 'moved' while shooting a special section for Discovery's Shark Week.
In the video, the former wrestler said, "Paul Walker was not only an incredible actor, dear friend, loving and devoted father ... but he was also a champion for shark and marine conversation, whose efforts inspired so many."
The actor is promoting Shark Week and has praised the deceased star's missions for shark and marine conservation.
"Was moved to shoot this very special intro to one of Paul Walker's final missions for shark and marine conservation" his post reads.