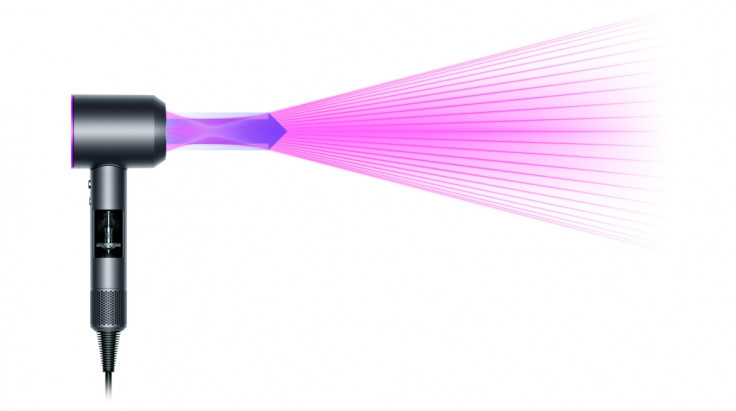 UK consumer technology and innovation firm Dyson has posted a 41% rise in its full-year pre-tax profit for 2016 to £631m, following the success of its 'Supersonic' hair dryer unveiled last year.
In an update on Monday (27 March), the company also revealed its turnover was up 45% on an annualised basis to £2.5bn, as it powers ahead with emerging market expansion, via its bid to launch flagship stores in major cities in India and building on 244% growth in China.
However, the US remains Dyson's largest market, and the company said it would also open flagship demo stores stateside, including one on Fifth Avenue in New York, later this year.
Dyson said it had launched 12 new products in 2016, including its Supersonic hair dryer, venturing beyond its signature vacuum cleaners, home temperature control and air purification appliances.
Within one month of its launch, the Supersonic became the best-selling hair dryer in the UK. And, in the run up to Christmas, it was the second most sold item online at John Lewis (UK), behind only chocolate coins.
Away from commercial successes, Dyson reaffirmed the continuation of its £2.5bn investment programme.
At present, it is beginning work on a second Wiltshire, UK Technology Campus at Hullavington, aimed at increasing its British footprint tenfold.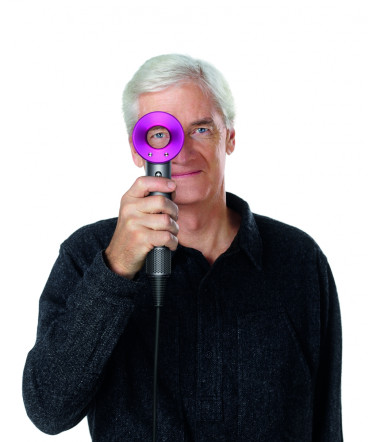 The company's founder Sir James Dyson said software is propelling hardware companies at a faster rate than software is propelling software companies. "The power comes from the two working together.
"That is precisely what we are developing, in Dyson's new technology campuses in Malmesbury and Hullavington and at our centre in Singapore."
Commenting on the company's financials, Max Conze, chief executive officer of Dyson, said: "2016 was one of our best years yet, driven by new technology and international growth.
"Our future is best understood by looking at the new Dyson Demo stores. They get people hands-on with Dyson machines to understand the intelligent technology inside.
"We will have 25 flagship demo stores by the end of the year, including Fifth Avenue in New York."