A&E crisis: NHS England hospitals treated 79.8% of patients in four hours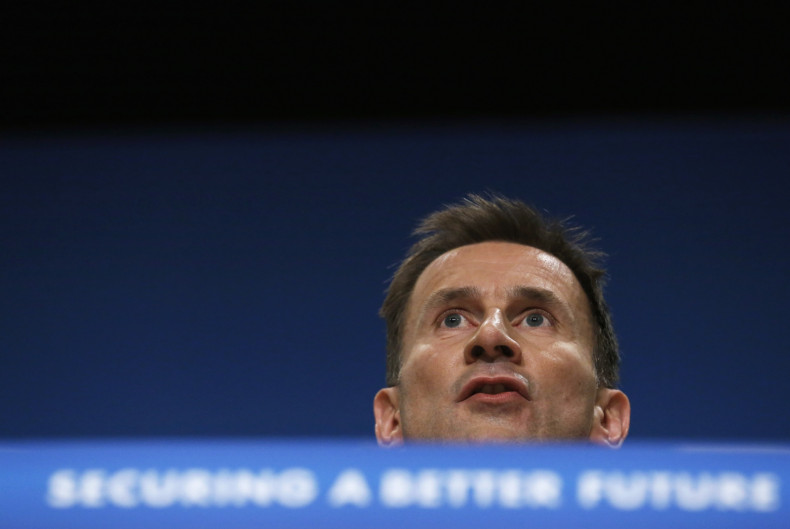 New "alarming" official figures reveal that NHS England's Accident & Emergency crisis is worsening.
The NHS England data showed that 79.8% of patients were seen within the timescale in major A&Es (four hours) in the week ending January 4, down from 85.7% in major A&Es the week before.
The statistics also revealed that less than 87% were seen within the time in all types of casualty unit.
"The NHS continues to face unprecedented pressures on its frontline services – with almost 20,000 more A&E attendances than last year – and more than 105,000 people admitted to hospital which is one of the highest figures on record," said Dr Sarah Pinto-Duschinsky, director of operations and delivery for NHS England.
"The extra £700m ($1,058m) invested has bought 800 more doctors, nearly 5,000 more nurses, creating over 6,000 more beds.
"Flu is now at its highest peak for the last three winters which is one of the reasons why over the New Year holiday we continued to treat more patients than ever before
"This means the NHS will continue to be under pressure for the next few weeks. Even at this stage of the winter it is still worth people getting their flu jab if they have not done so, and get advice from their pharmacist for colds, coughs and minor conditions."
But figures mean that the performance was official the worst ever and the Shadow Health Secretary said the data was "alarming".
Labour's Andy Burnham said the crisis had intensified and claimed the data showed an "alarming slump in standards".
The Health Secretary Jeremy Hunt admitted earlier in the week that there is a "huge amount of pressure" on the NHS in England and said hospital chiefs are "running just to keep still" to cope with increasing demand.