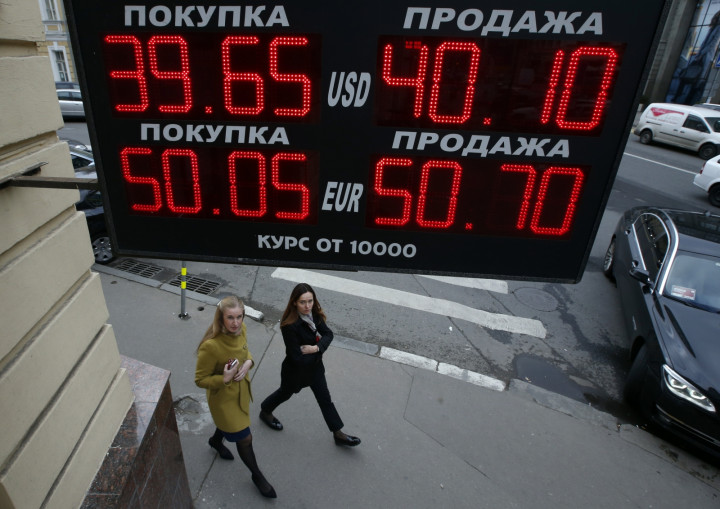 Germany's largest utility company E.ON has posted a 7% fall in profit for the first nine months of the year, returning a net loss.
The company has attributed the poor results to low wholesale prices as well as the weak Russian rouble, which has had a drag on its Russian business.
Its €14m loss compares unfavourably with a €2.6bn profit in 2013. After tax profits fell by 24% to €1.44bn – down from €1.9bn this time last year.
The German government's divestment from nuclear power and its focus on subsidising renewable energy has led to a surplus of electricity, which has in turn led to falling prices and made conventional source power less profitable.
Companies operating in Russia's domestic market have been struggling to deal with the impact of a free-falling rouble. The currency has lost almost 50% of its value against the dollar since the beginning of the year.
The Russian central bank announced on Monday that it would allow the rouble to float freely, after it abandoned the currency's trading corridor. The bank reasserted in a statement that it would intervene in the foreign currency market if it saw a threat to financial stability.
The three-year monetary plan has been revised significantly since September, when the bank published a draft version that predicted economic growth of 1% in 2015 and 1.8% to 2% in 2016, with oil prices recovering to above $100 per barrel.
Falling oil prices and geopolitical tensions have put intense pressure on Russia's currency, amid fears that its economy is heading for a recession. Prices have dropped over 25% since June, slashing the revenues Moscow received from energy exports.