Early Menopause Linked To Higher Heart Attack Risk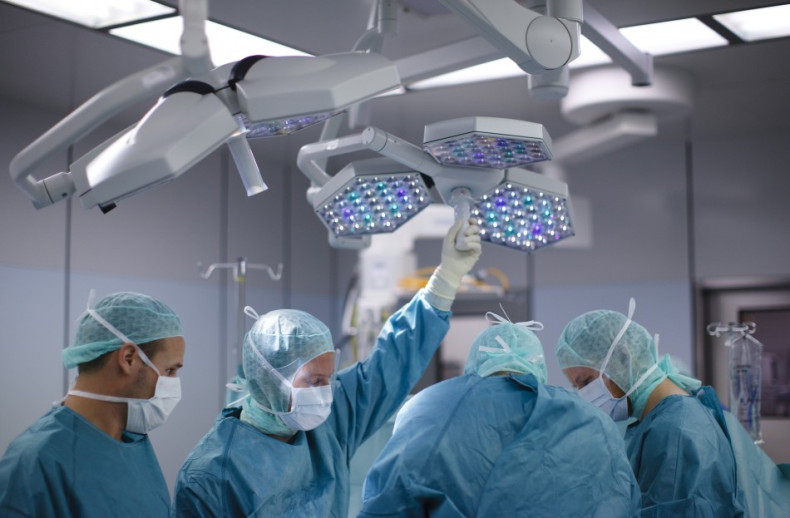 Early menopause increases the risk of heart attack or stroke, researchers from Vanderbilt University Medical Centre have found.
Women who experience early menopause are more likely to have a heart attack or stroke than women whose menopause occurs at a later age, according to researchers who analysed data on more than 2,500 women from a Multi-Ethnic Study of Atherosclerosis (MESA).
Among the 2,509 women, 693 experienced either surgical or natural menopause before the age of 46. Women with early menopause were frequently smokers, had diabetes and a higher than average BMI.
"My hope is that getting this message out will motivate women with early menopause to engage in the lifestyle and medical strategies known to reduce risk of cardiovascular disease - like controlling cholesterol, blood pressure and excess weight and by exercising," said Melissa Wellons, assistant professor of Medicine in the Vanderbilt Division of Diabetes, Endocrinology and Metabolism.
The findings of the study have been published in Menopause: The Journal of The North American Menopause Society.
Another group of researchers has found that early menopause can increase the risk of developing osteoporosis.
Although researchers have linked early menopause with increased risk of heart attack, they claim that further studies on a much larger group will help them understand the connection better.
"This is an observational study, so my colleagues and I can't conclude that early menopause is the cause of future cardiovascular disease," Wellons said.
"But our findings do support the use of age at menopause as a marker of future heart and vascular disease risk. Clinicians should consider asking questions about menopause when collecting a female patient's medical history."