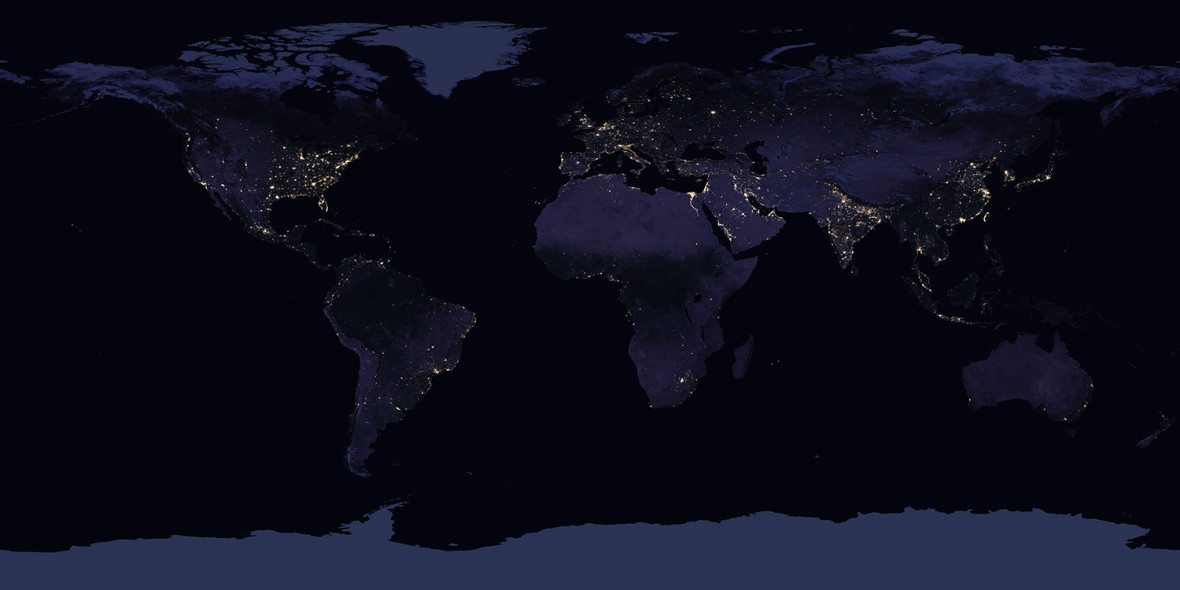 As we celebrate Earth Day once again on 22 April it's time to acknowledge the beauty of our planet and share the common concern for preserving its depleting environment.
The first Earth Day was celebrated in 1970. The idea for Earth Day was proposed by former Wisconsin senator Gaylord Nelson after he saw the damage done by a 1969 oil spill in Santa Barbara, California. This inspired him to promote ecology, to encourage value of life on Earth, and highlight the concerns about different kinds of pollution.
To celebrate the day and our planet IBTimes UK brings you some of the best photos captured by Nasa's satellites and International Space Station that provide a stunning look at the Earth from space.