Apple eyes eco-friendly iPhones made from 100% recycled materials in bid to end mineral mining
Cupertino giant makes bold Earth Day pledge, but admits it hasn't "completely figured out how to do it".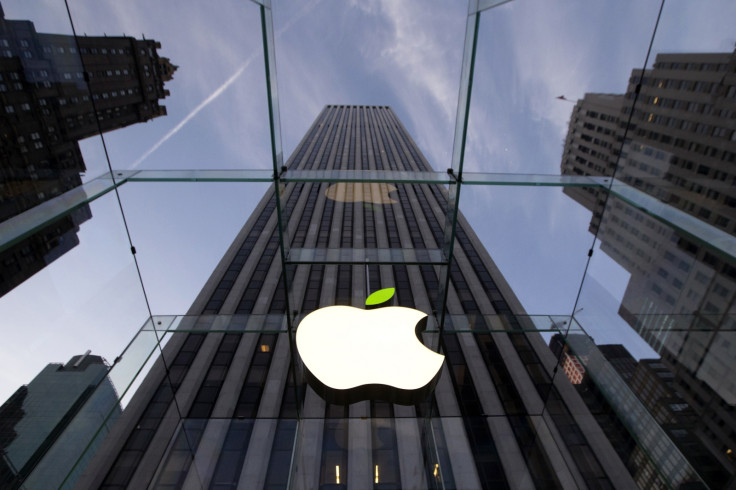 Apple has promised that one day its millions of iPhones, iPads and Macs will be built entirely from recycled materials. The bold pledge, loosely detailed in the Cupertino giant's annual Environment Responsibility Report for 2017, presents the idea of a closed-loop supply chain in the hopes that one day Apple and other technology companies can "stop mining the earth altogether".
Apple's ambition to halt mining for rare metals and toxic materials has a small catch, however: it isn't completely sure how to do it.
In the report, Apple cites its recycling program Apple Renew and its continued promotion of refurbished devices as integral to its eco-friendly ambitions. It also talks up its army of disassembly robots, dubbed Liam, which it says was used to construct Mac Mini computers from aluminium recovered from iPhone 6 enclosures.
Yet while Apple is happy to announce that iPhone 6s logic boards will be made from recycled tin solder in the short term, the "how" of its closed-loop goal is still something of an unknown quantity.
"We're actually doing something we rarely do, which is announce a goal before we've completely figured out how to do it," Apple's Vice President of Environment, Policy and Social Initiatives, Lisa Jackson, told Vice. "So we're a little nervous, but we also think it's really important, because as a sector we believe it's where technology should be going."
Jackson goes on to note that a modern iPhone has very few components that come from recycled, sustainable sources, but there are plans within Apple to combine "high quality recycled metals" from its suppliers with parts from dismantled devices that customers have returned through Apple Renew.
Of those third-party suppliers, Apple announced that seven will run entirely on renewable energy by the end of 2017, while its own stores, offices and data centres now run on 96% green energy sources – an increase of 3% from 2016.
The use of tin, tungsten, gold and other non-renewable materials in Apple products has come under scrutiny over the years amid allegations of child labour and exploitation of lax environmental laws. The report comes just over a year after the iPhone-maker was accused of using cobalt mined by child labourers in the Congo, which prompted a company-wide audit into its own code of conduct for environmentally safe manufacturing and working conditions.
In January, Greenpeace praised Apple for the clarity of its clean energy reporting in an annual report, stating that "since adopting its 100% renewable commitment in 2012, Apple has maintained a strong siting policy, requiring any new data centre location to have the ability to secure 100% renewable energy".
In response to Apple's latest report, a Greenpeace statement read: "This commitment, and Apple's recent progress in transitioning its supply chain in Asia to renewable energy, puts it far ahead of others in the sector. Major IT brands such as Samsung, Huawei and Microsoft should quickly match Apple's leadership, if they don't want to risk falling even further behind."
© Copyright IBTimes 2023. All rights reserved.