Some of the world's most iconic landmarks will turn out their lights as part of a global movement to unite people to protect the planet and promote sustainable living. Earth Hour, which was launched in 2007 by the World Wide Fund for Nature (WWF), will take place on Saturday 28 March, between 8.30pm and 9.30pm in your local time zone.
The movement has grown enormously since it began, with more than 2.2 million individuals and 2,000 businesses across 7,000 cities worldwide set to turn their lights off, as a symbol of their commitment to Earth. Small changes can help make a difference, from saving energy to reducing your carbon footprint – so here are some quick ways to help save the planet during Earth Hour.
Change some of your normal lightbulbs for LEDs.
One hour is all you need to change a couple of lightbulbs in the rooms you use most: the kitchen, lounge, bathroom and bedroom. Switching from normal lightbulbs to LEDs, found in all DIY shops, is a simple change – LEDs might be slightly more expensive but they will save you money in the long run as they use a fraction of the energy of a regular incandescent bulb and last 10 years or more. This will certainly save on your electricity bill, as well as the cost of replacing a normal lightbulb more frequently.
Dust off your bicycle
There are so many good reasons to get your bicycle out of the garage. The health benefits are such that if a mere one in 10 UK journeys was made by bike, the NHS would save £250m ($372m) a year, according to Cambridge University research. It save money on bus or train fares and reduces your carbon footprint.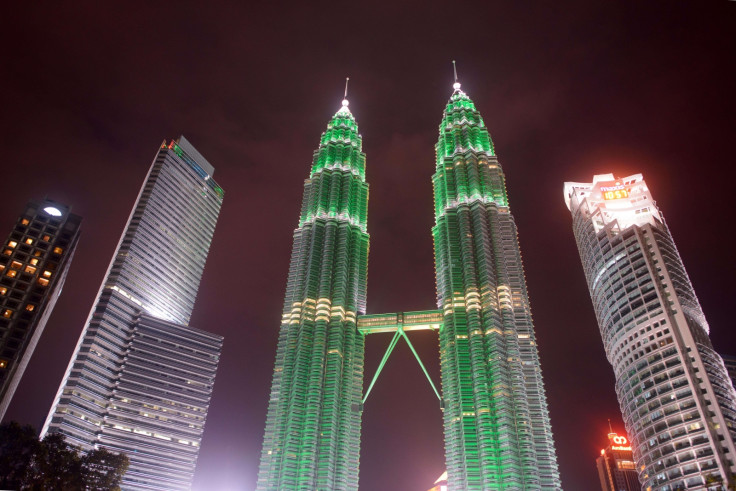 Plug your electronics into a power strip.
Electrical appliances continue to use energy even when they are switched off – and the only way to stop this wastage is to unplug your television, computer or mobile phone charger, which many of us don't do. Power strips are an ideal solution, as you eliminate the need to unplug or re-plug your appliances – instead just switching off or unplugging the strip.
Adjust your thermostat
Turning the heating down a few notches – within reason, a UK springtime isn't tropical – can save energy. If you continue to do this (put an extra jumper on) you will save money on your heating bills in the long term.
Make one Earth Hour pledge to live more sustainably
This is an easy but important one – whether it is a pledge to re-use plastic carrier bags (or not use them at all) or to improve your recycling habits, one small and simple change can make a big difference.