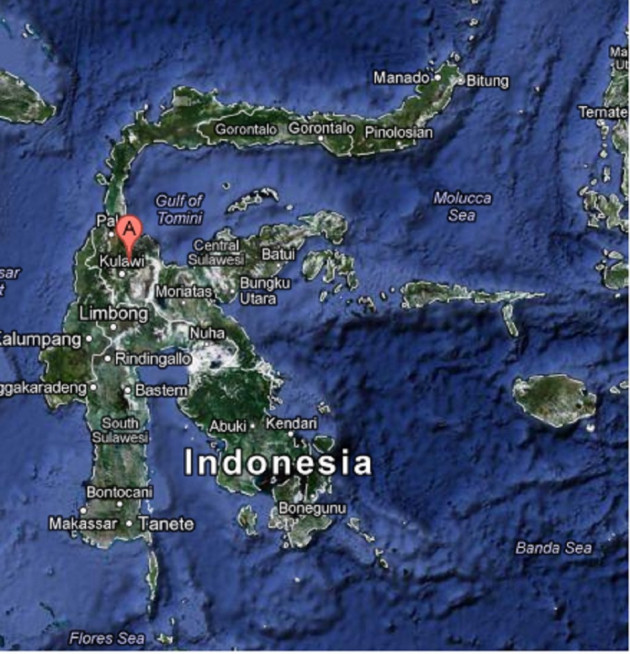 An earthquake measuring 6.3 magnitude struck the Indonesian island of Sulawesi, 35 miles southeast of Palu as the residents were breaking the Ramadan fast on 18 August.
At least three people including a child were injured and nearly 48 houses were damaged in the powerful quake which was reported at a depth of 20 kilometres (12.5 miles).
The tremor was felt around 5:40 pm (09:40 GMT) and no tsunami alert was issued.
"The quake was felt strongly for 15 seconds in Palu as people were breaking the fast," Sutopo Purwo Nugroho, spokesman for Indonesia's National Disaster Mitigation Agency told Reuters.
"Initial information we received is the access to Kulawi (central Sulawesi) is cut and cars could not get through because there was a landslide. About 40 houses were damaged and a child was injured because the house's wall fell on him".
The United States Geological Survey (USGS) initially reported a 6.6 magnitude quake.
Two mountainous districts of Parigi Moutong and Sigi were the hardest hit, according to Indonesia's Meteorology, Climatology and Geophysics Agency.
In a separate incident, the USGS recorded a 5.9 magnitude tremor, 150 miles north of Ternate in the Moluccas islands, off Indonesia.