East Africa Tourism Suffers As Ebola Fears Spread Across Continent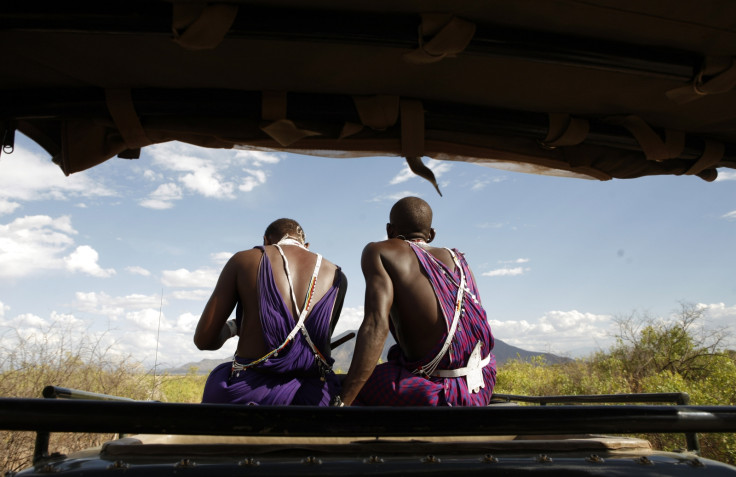 The Ebola epidemic may be thousands of miles away from the great plains of the Serengeti but the disease has decimated tourism industries in East Africa.
The deadly virus has likely claimed more than 5,000 lives so far, according to the World Health Organisation. The vast majority of the victims have been from Guinea, Liberia and Sierra Leone, but widespread fears over the contagion have led to a raft of cancellations at tourism resorts on the other side of the continent.
"The probability of dying from a tree falling on your head is probably higher than going on a safari in the Serengeti and catching Ebola," said John Corse of Nomad Tanzania, as quoted by Reuters news agency.
Tanzania relies on foreigners visiting its beaches and game parks to boost its dollar supplies. The country had been aiming for a record year of tourism arrivals in 2014, but the Hotels Association of Tanzania has said business is already down 30% to 40% on last year. Advanced bookings for 2015 are even worse, 50% down on last year's numbers.
Meanwhile, Kenya's tourism industry, already hit by the siege at Westgate Mall last year, has also been hit by the West African Ebola outbreak.
Tourism accounted for around 8.5% of gross domestic product in African countries last year, according to the World Travel and Tourism Council. Before the Ebola outbreak, it had been expected to grow by 4.1% in 2014, although that type of growth looks unlikely.
East Africa has yet to report a single case of Ebola, while the United States and Spain have both had cases of infection within their borders. The Spanish capital of Madrid is geographically closer to the Liberian capital of Monrovia than East Africa's big game reserves.
Moreover, a number of East African countries have imposed restrictions on visitors arriving from afflicted regions.
© Copyright IBTimes 2023. All rights reserved.