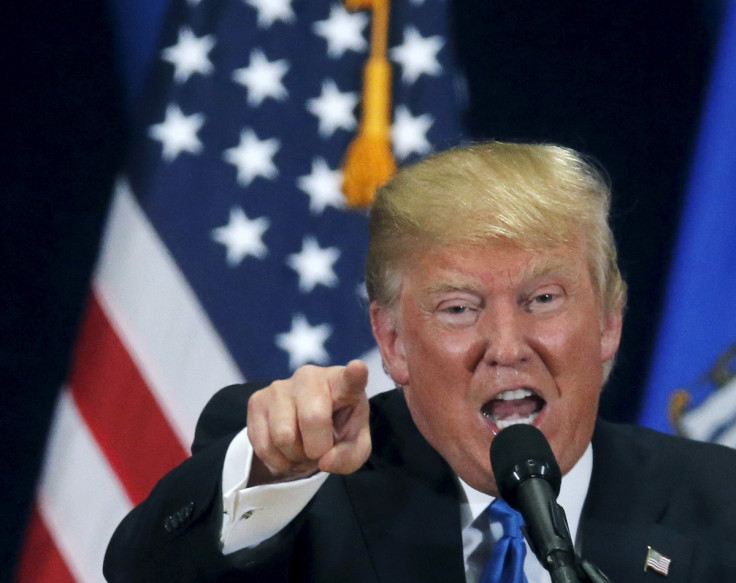 While Americans are debating who to vote for in the coming 2016 presidential elections, Asians countries are keeping a watchful but worried eye on developments as perceived non-establishment figures, Donald Trump and Bernie Sanders seem to have made quite a headway. Asian economies are concerned over the two candidates' foreign policies and their strong criticism of the Trans-Pacific Partnership trade pact.
If Asian economies minus China are given the vote, they would more than happily usher in Democrat frontrunner Hilary Clinton. Concerns over a possible Trump as the new US President has raised concerns of possible US isolationism in the years ahead. Media in the East Asian countries have noted that both Sanders and Trump have radically different foreign policies to that pursued by former US president George W. Bush and current President Barack Obama.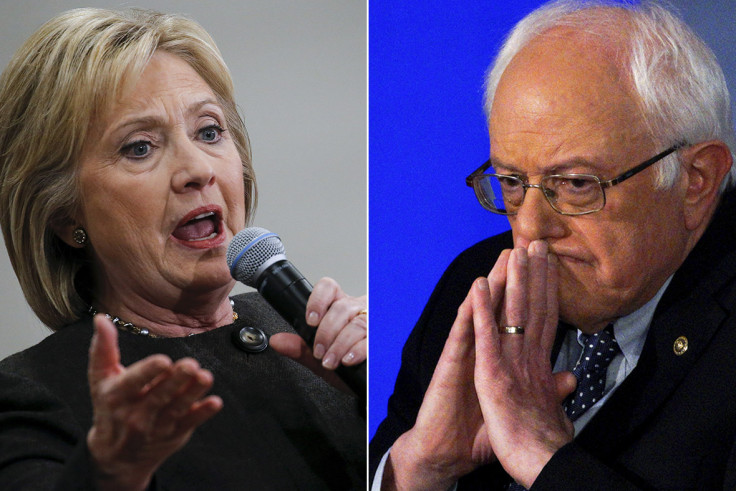 Asians are not in the least concerned about Trump's views on abortion or his tirade against Fox News broadcaster Megyn Kelly. They are more "disturbed" by his calls for Japan and Korea to go nuclear, and to contribute more towards defraying the cost of the US military deployment in the region.
Local media note that the comments from Trump could not have come at a worse time. Tensions are rising over South China Sea and North Korea is preparing to test yet another ballistic missile. The collateral damage to Trump's campaign may turn out to be very serious, noted Niv Horesh, professor of history and director of the China Policy Institute at the University of Nottingham and Yumiko Kaneko, a doctoral candidate at the university's School of Politics and International Relations.
They said that it is also not surprising that South Korea's Chosun Ilbo has described Trump as a "top risk for the world". Japanese media, which said that the US election campaign was turning out to be bizarre, have said that the best outcome for Japan, is if Hilary Clinton won. Clinton is widely expected to continue Obama's 'pivot to Asia' policy.
Trump's so-called willingness to let Japan and Korea develop nuclear weapons seems to have confounded rather than reassured both South Korea and Japan. Conservative newspaper Sankei Shimbun consider Trump's proposals "as a grave threat to Japanese security."
China would be happy with Trump as US president
Horesh and Kaneko also noted how a Trump presidency would be "like a manna falling from the sky" into the hands of Chinese Communist Party officials responsible for promoting Chinese soft power overseas. Backing the current system in China, The Global Times used Trump to show how easily Western democracies, despite their faith in the "one man one vote" ethos, can succumb to racism and populism.
They noted that media coverage in China of the US presidential elections "was a little more circumspect. This is despite Trump mocking Chinese and Japanese businesspeople in August and suggesting that China President Xi Jinping deserved a McDonald's hamburger instead of a formal dinner at the White House.
They said that the incident was not widely reported in China itself, where Trump "used to enjoy popularity among young people as a flamboyant TV personality." They said that his "slights" have been tempered by the perception in China that Clinton is much more anti-Chinese and the real mastermind behind the 'pivot to Asia' policy. An online editorial on 22 March in the People's Daily "reminded readers" that there was no reason to panic as "playing the anti-China card" was a common feature of both Democratic and Republican presidential campaigns.
Writing in the South China Morning Post, Horesh and Kaneko highlighted another dimension to the Chinese critique of the US that is rarely covered in the Western media - that China is a better suited model for the developing world because introducing democracy in a low-income setting can lead to anarchy.
Khang Vu, an international relations analyst from the US said that even though the final results of the US elections will only be decided in November, "Trump's negative impacts on Asia are too clear to be ignored." Vu said that Trump's foreign policy of isolationism, nuclear proliferation, zero-sum relationships is completely at odds with America's 'pivot to Asia' policy.
"If America wants to be great again, it will need to strengthen its commitment with the liberal structure it has created, and broaden its cooperation with regional players. Playing the role of a global peacekeeper is a must, not a choice for Washington," Vu added.