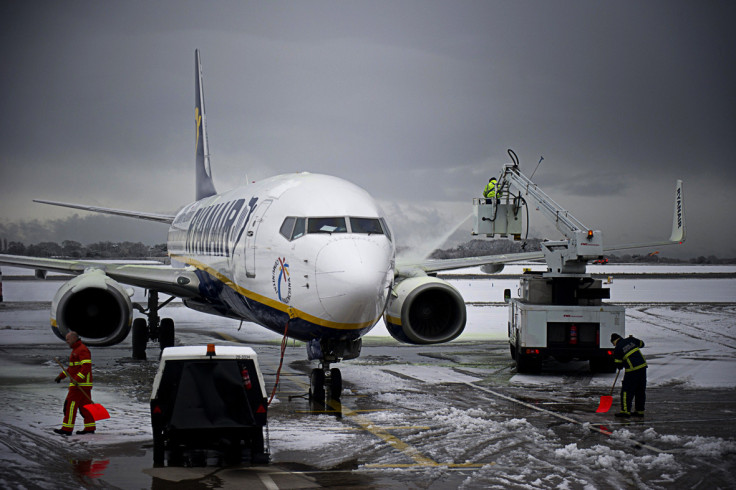 East Midlands International Airport has avoided a £12.5m ($15.5m, €14.9m) fine for fixing car park charges – and will not pay a penny of the penalty.
The Civil Aviation Authority (CAA) said the terminal and Prestige Parking Limited broke competition law "by agreeing to fix prices of car parking services at East Midlands International Airport".
But the watchdog said the airstrip's owner, Manchester Airports Group, proactively disclosed details of the agreement and the airport confessed to taking part in the illegal agreement.
The airports regulator said that in line with the overarching Competition and Market Authority's (CMA) leniency programme the £12.5m fine "was reduced to zero".
The offences occurred between October 2007 and September 2012.
The CAA said following the probe Manchester Airports Group has agreed to monitor competition compliance among its staff, and will review existing contracts at East Midlands airport.
Smaller firm Prestige also confessed to breaking competition law and cooperated with the CAA's investigation.
But the regulator said as Prestige ceased trading in 2012 it would also impose no fine on it.
Prestige was a third-party car parking operator generating up to £1m in annual revenues at the height of its operation, said the watchdog. It operated up to 750 car parking spaces at the airport some 5% of total supply.
CAA director of markets and consumers Richard Moriarty said: "The fact that an airport operator owns land at the airport on which an independent business operates, does not mean that the airport can dictate the price of services sold by that independent business.
"This is the CAA's first competition investigation and we found that both parties independently identified that their agreement might harm competition but failed to act on it."
Manchester Airports Group also owns Manchester Airport, London Stansted Airport and Bournemouth Airport. It handled 48.5 million passengers in 2015.