Amidst the ominous storylines plaguing EastEnders this spring, a fresh face will rock up to Albert Square next week and reality TV fans will no doubt recognise him as a star from 2007's Britain's Got Talent.
Shaheen Jafargholi will play Carmel's young son Shakil Kazemi and will arrive in Walford for the very first time in a bid to reunite his estranged parents. And while it may be Jafargholi's first regular TV gig, the Welsh singer and actor is no stranger to the limelight, having reached the BGT final and performing Who's Lovin' You at the globally televised Michael Jackson memorial service in July 2009.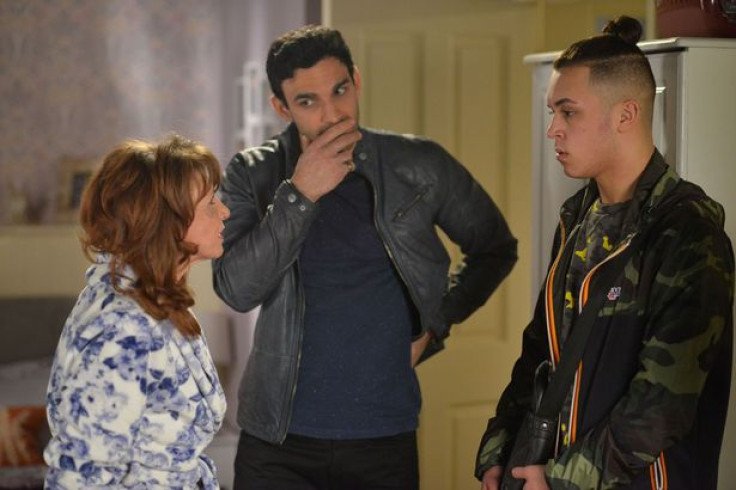 To his dismay, Kush's younger brother Shakil's matchmaking skills go to pot after he raises his mother's hopes, announcing that his dad Umar is coming to visit her and is keen on rekindling their romance. Though Carmel is circumspect about her son's plans, she tells him she'll meet Umar at The Vic but the plan backfires when he fails to show up. Yikes.
After Kush discovers that Shakil has had a conniving gameplan all along, his mother Carmel is distraught and forces her youngest child to leave, but whether she'll have a change of heart due to his desperate clamour for her remains to be seen.
Jafargholi said in a statement: "I'm so excited to be joining the show. I've been a fan since I was a little kid so to now be a part of something so iconic is an honour."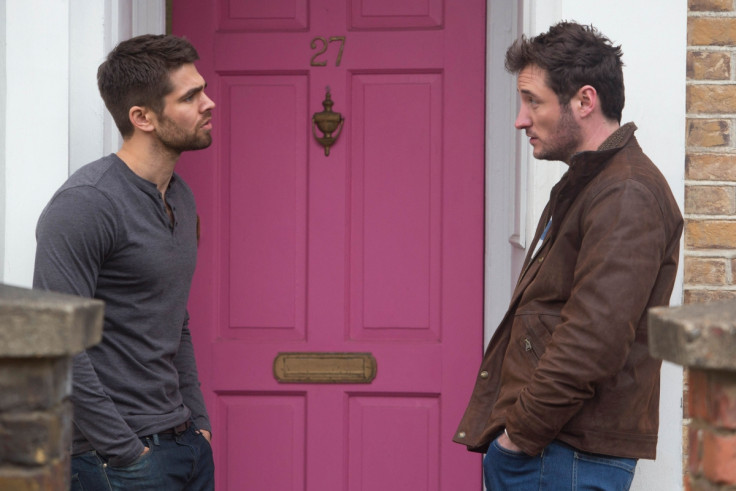 Elsewhere in the soap, Martin plays with fire when he returns home – to Stacey's delight – but when alone, he is confronted by Andy who reveals he knows all about him being fired, and questions the source of his income. Martin will subsequently take up his offer of dodgy employment, but you'll have to wait to see what kind of pickle he finds himself in.
Watch EastEnders tonight at 7.30pm on BBC1.