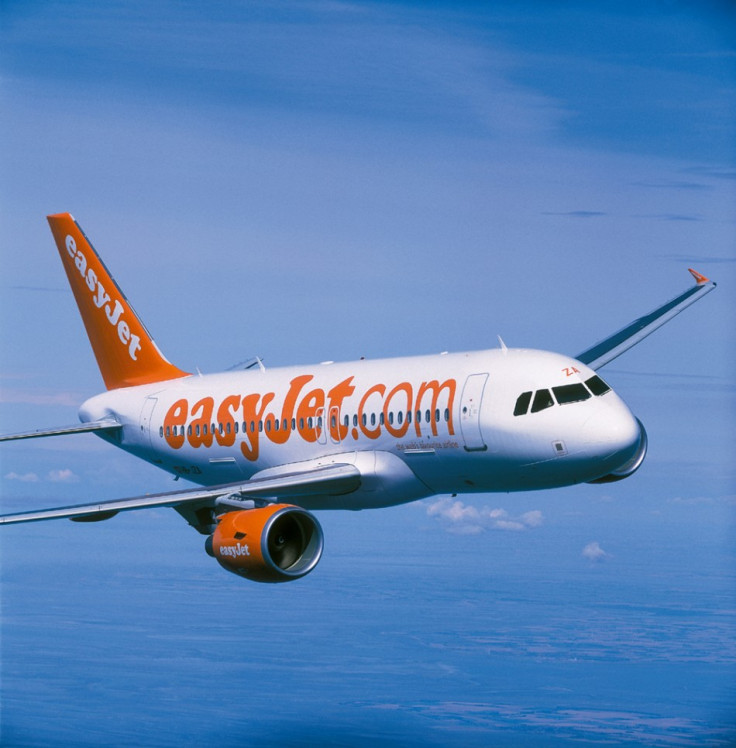 Budget airline easyJet has managed to report a profit for the first half of the year thanks to a proliferation of cheap fuel prices.
However, easyJet\'s shares plummeted in early morning trading by more than 7% to around 1,698.00, as the airline predicted a weak third quarter and unwieldy financial hits relating to forex values.
For the six months leading to 31 March, the aviation firm posted a £7m ($10.9m, €9.7m) profit as a result of \"the lower fuel price and favourable foreign exchange movements,\" according to chief executive Carolyn McCall. The sturdy results flew in the face of cancellations and French air traffic control strikes.
It is in stark contrast to the £53m loss that it reported during the same time frame a year ago, and has been buoyed by rising revenue with total revenue per seat going up by 2.6% in the same time.
McCall continued: \"easyJet has delivered a record performance in the first half of the year by continuing to deliver its strategy of making travel easy and affordable for passengers. The profit in the half reflects the delivery of our customer focused revenue initiatives and a strong finish to the ski season.\"
Accendo Markets\' head of research Mike van Dulken explains: \"Having resumed their ascent last week thanks to April traffic statistics showing solid growth in spite in huge cancellations linked to French air traffic control strikes, easyJet shares are in free-fall this morning as hitherto loyal investors react to a weak outlook for Q3 (rev per seat to fall) and the prospect of H2 suffering from a significant £40m FX hit offsetting what is otherwise good news on H1.\"