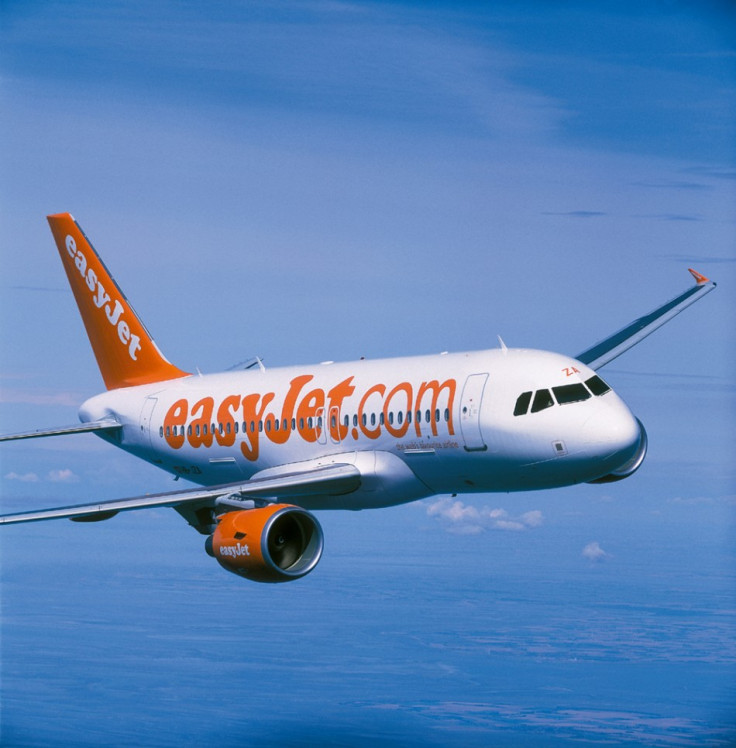 An easyJet plane which was en route to Manchester from Geneva was forced to make an emergency landing at Stansted Airport after a passenger was taken ill.
The aircraft was brought down to land in the Essex-based airport, two hours after leaving the Swiss city.
An easyJet spokesperson: "EasyJet can confirm that flight EZY1954 from Geneva to Manchester diverted to Stansted due to a passenger on board requiring urgent medical assistance. The safety and well-being of our passengers and crew is easyJet's highest priority.
"We apologise for any inconvenience experienced due to the diversion and resulting delay."
EasyJet's emergency landing comes just a day after a Virgin Atlantic Boeing 747 plane was forced to make a "non-standard landing" procedure at Gatwick, after developing problems with its landing gear.
The plane, which was heading to Las Vegas, carrying 447 passengers and 15 crew, circled the West Sussex airport for several hours. Witnesses reported it was tilting in an effort to activate the landing gear.