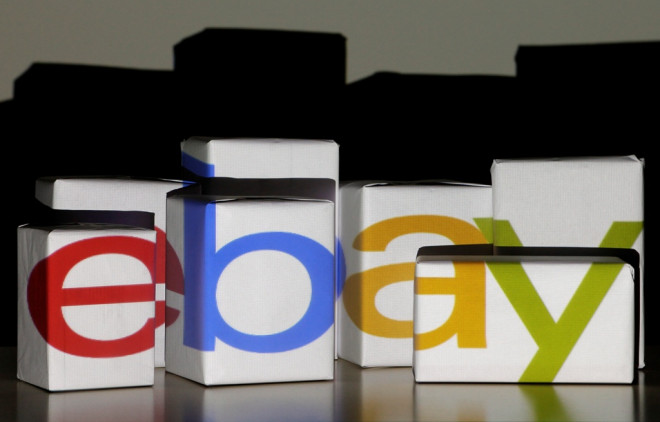 E-commerce giant eBay has proposed moving a major portion of its foreign earnings back to the US to bolster its acquisition war chest and power an expansion into mobile payments and other high-growth areas.
The move allows eBay, which took a $3bn non-cash tax charge in the first quarter, to boost its available US cash by about $6bn when needed.
Chief Executive John Donahoe said eBay's acquisition strategy would be consistent with past years. He cited the acquisition of payment gateway Braintree in 2013 as an example of how eBay will build on its businesses such as PayPal, reported Reuters.
The company said it also plans to boost its marketing spending on PayPal, which faces tough competition in the promising smartphone payments segment.
Downbeat Profit Outlook
EBay's stock shed some 4% in after-hours trading on 29 April after its second-quarter profit outlook fell short of Wall Street expectations.
The company forecast a second-quarter profit between 67 cents and 69 cents per share, less than the 70 cents per share expected by analysts.
Q1 Numbers
The company said on Tuesday it earned 70 cents per share in the first quarter, beating expectations.
EBay ended the January-March first quarter with cash, cash equivalents and nonequity investments of $11.9bn, but just $2.2bn of that sum was in the US.
During the first quarter, eBay repurchased 33.1 million common shares for about $1.8bn as part of a planned $5bn stock buyback programme.
Some investors had expected much larger first-quarter figures after activist investor Carl Icahn abandoned his campaign to force eBay to hive off PayPal earlier in the month, Wedbush Securities analyst Gil Luria told Reuters.
EBay's revenue rose 14% to $4.26bn in the first quarter. PayPal, eBay's fastest-growing business, logged a near 20% increase in revenue.