How Ebay Uses Twitter, Smartphones and Tablets to Snap Up Shoppers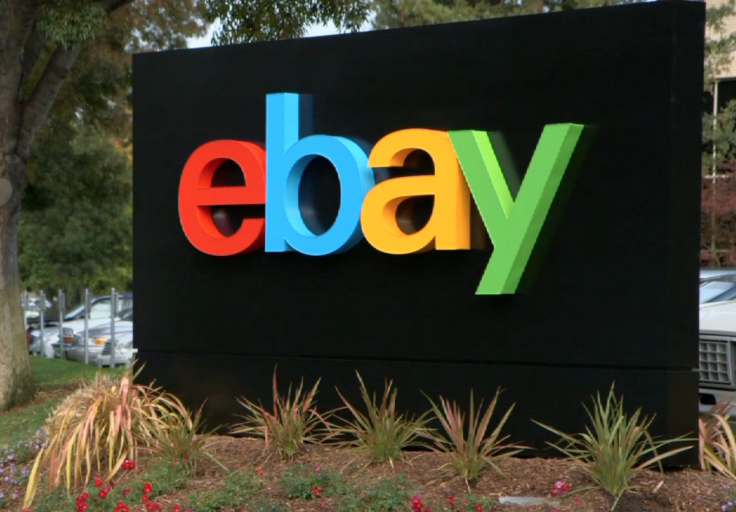 The evolution in advertising and marketing has taken some radical turns over the last decade as viral campaigns and major social media outlets are becoming more important and vital in drawing in customers.
Meanwhile, increasing smartphone and tablet use has meant it has become quicker and easier for shoppers to buy goods.
Speaking to IBTimes UK, Ebay's Senior Director, Marketing Sarah Calcott tells us how the group's marketing and advertising strategy is evolving.
Q: Social media has become vital to how a company advertises. How much does Ebay rely on Twitter compared to Facebook?
A: We know that shoppers want to discover great new products. It's what traditional retailers do every day: provide a great browsable, inspiring experience.
But how does this translate to social media? Offline shopping has always been social and engaging, but recently an entirely new category of digital shopping has emerged.
This is shopping through browsing, inspiration, and even entertainment. It is less about fulfilling a mission – a need – and more about fulfilling passion, a want or a "love" – and that's where social shopping comes in. It is about being inspired, and about the joy and serendipity that often comes from physically shopping in stores.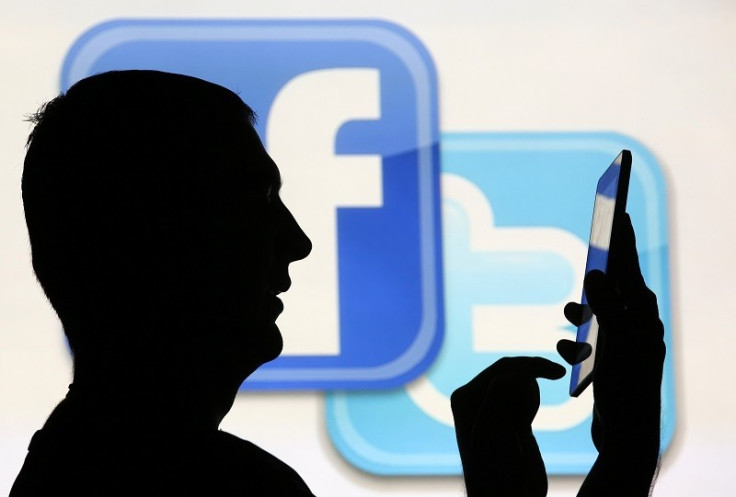 "We launched collections with support across our social channels, including a big push on Facebook. Similarly with Twitter, our followers appreciate visual, digestible content and Twitter proves a great platform for this" - Calcott
Being where our customers are increasingly means social and mobile. We want to delight customers with content that is delivered at the right moment and which is engaging and interests them. As mobile usage grows not just in terms of social media consumption but also in terms of shopping behaviour, it will grow even further as a focus for us.
We launched collections with support across our social channels, including a big push on Facebook. Similarly with Twitter, our followers appreciate visual, digestible content and Twitter proves a great platform for this.
Q: With more and more people using smart phones, has eBay been targeting these users and those who use tablets?
A: Smartphones and tablets are transforming shopping and creating a powerful new type of consumer that we've nicknamed the 'Super Shopper'.
They're starting, pausing and resuming purchase journeys across channels as they fit shopping into their busy lives and mobile is the 'glue' that brings these online and offline channels together as they shop and pay in new ways. In fact, Super Shoppers are almost twice as likely to shop on a smartphone or tablet – comparing prices, browsing online ranges and using mobile payments.
Now, over 40% of eBay transactions globally are touched by mobile at some point in the transaction, showing the scale of opportunity to target this ever-expanding audience. Across the whole of eBay, Inc. $35bn of mobile commerce was enabled worldwide last year, and our apps have been downloaded more than 220 million times globally.
Retailers need to focus on how they take advantage of this growing mobile trend – both smartphone and tablet. It's not just about creating optimised sites for mobile browsing. They also need to fully embrace the use of technology in-store, from offering free Wi-Fi through to interactive technology and new payment choices.
Q: How much does eBay value traditional marketing/advertising programmes such as TV, print or billboard? Is there anything coming up on this?
A: There are virtues to all elements of marketing and advertising and just like shopping, there are benefits of having a presence across all channels to increase brand awareness.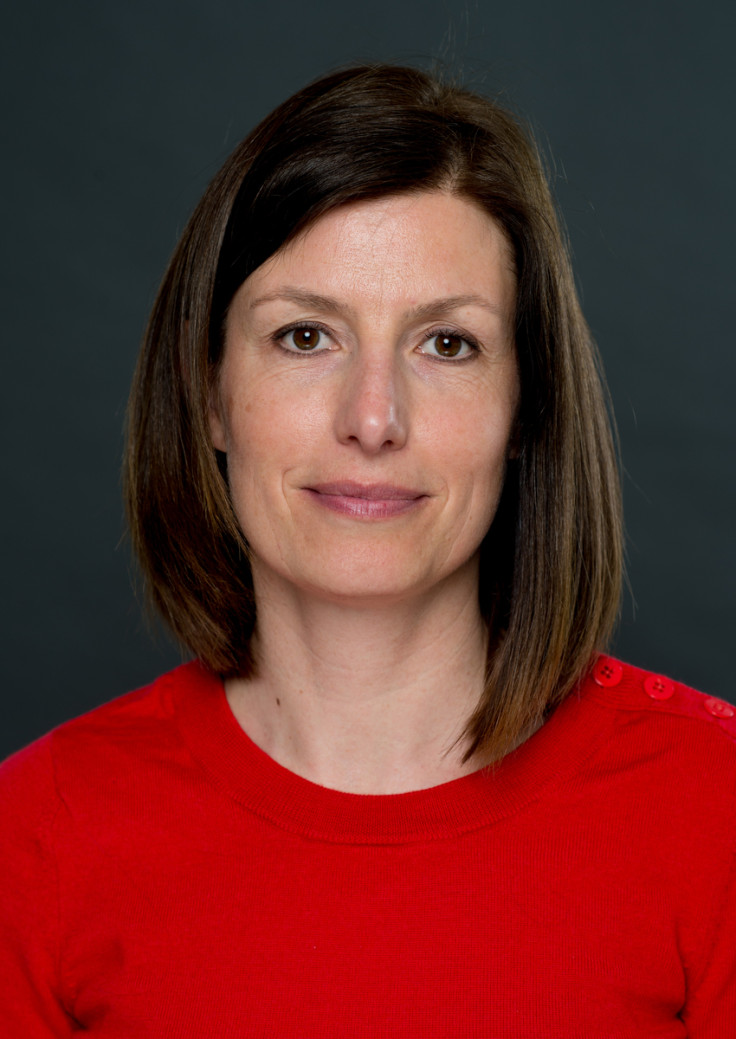 Ebay's Senior Director, Marketing Sarah Calcott unveils their emerging marketing strategy
Courtesy of Ebay
Reaching customers wherever they are, and engaging with them at the right time in their busy lives means a strong media mix is critical.
A focus for us has to be online and mobile as that's where our shoppers are, but we also find channels such as radio a great way of connecting to audiences.
When think about both big brand moments we will always look at an integrated campaign, such as the recent launch of 'collections' where we brought together brand ambassadors, traditional advertising, social and PR, and also the incredible science behind the day-to-day engine room of our digital marketing programme delivering valuable traffic to our platform.
Q: Are you targeting specific demographics such as women or young people at the moment and why?
A: As we serve our diverse customer groups, segmentation is important. However, for context it's worth noting that we have over 18 million visitors a month in the UK. So perhaps it is fairer to say that our focus is on connecting people with the things they need and love, whoever they are.
We have been getting insight into the way we connect with our most loyal customers. We work with Nectar to offer a rewarding relationship for our shoppers, and a way of thanking them which is relevant to their own lives.
As the UK is such as developed ecommerce market, we find that shoppers, and in particular younger and/or female customers, are savvier and more in control than ever.
They're used to shopping around for the best price, using their smartphones and tablets to compare prices online and offline, and increasingly they're demanding higher retail standards for service and delivery and easy ways to pay. In fact, we just introduced new standards for sellers to ensure that buyers can expect even better service than ever when they shop on eBay.
© Copyright IBTimes 2023. All rights reserved.