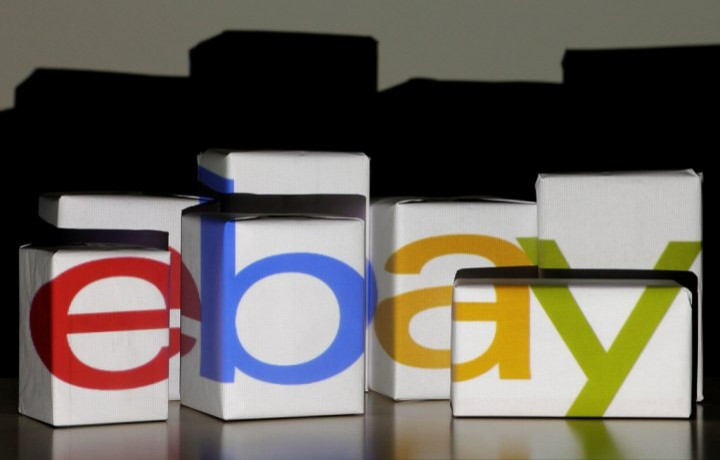 E-commerce giant eBay is preparing to sell its enterprise unit for $925m (£575m, €824m) to a group led by private equity firm Permira, according to reports.
Citing people familiar with the matter, the Wall Street Journal reported that the deal could take place as soon as Thursday (16 July).
EBay is scheduled to release its second-quarter results on Thursday, while plans to split its PayPal payments unit are set to be completed on Friday.
The company paid $2.4bn for the enterprise business, formerly known as GSI Commerce, in 2011.
The unit powers retail sites for companies like Ikea but in recent years it has seen a fall in customers as firms internalise their retail operations.
According to eBay's financial statements, the enterprise unit earned $1.24bn in revenue in 2014, up 6% from the previous year.
The sale, if completed, would come one month after eBay sold its 28.4% stake in Craigslist back to the classified ads firm for an undisclosed amount.
A spokesperson for eBay said that the firm does not comment on rumour and speculation, however in January activist investor Carl Icahn suggested that the firm was considering the sale of the unit.
Icahn said: "As we have said many times in the past, we believe that if an offer is made for a company it should be the decision of the shareholders - not the board - to decide whether that offer is worth accepting."