Ebola: Children playing near free-tailed bat nest caused worst outbreak in history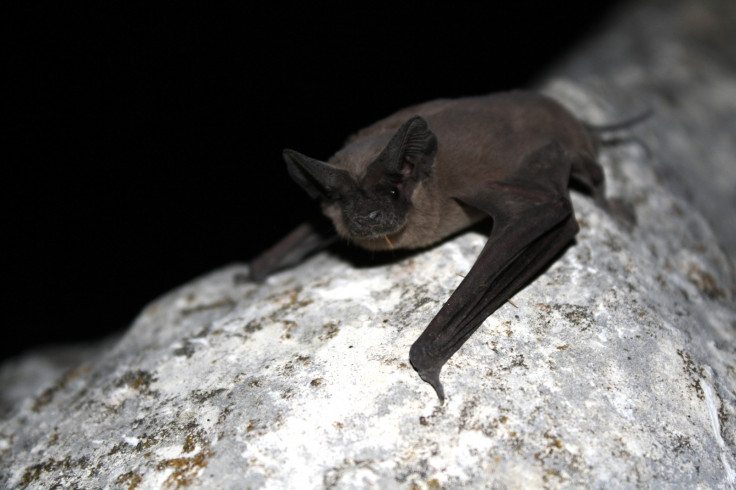 A group of children playing near a tree nesting site for infected bats is to blame for the worst Ebola outbreak in history, a study has suggested.
Published in EMBO Molecular Medicine, experts have said the most likely culprit for the Ebola outbreak, which has currently led to 7,842 deaths, are free-tailed bats – not fruit bats as had previously been believed. Transmission occurs from bites and scratches, and contact with bodily fluids, tissue, and excrement.
On 26 December 2013, Ebola was identified in Emile Ouamouno, a toddler from the remote Guinean village of Meliandou. At the time, they mystery illness was characterised by fever, vomiting, and black stools. He died two days later and retrospective testing by the World Health Organisation identified the disease as Ebola.
Officials believed the virus was transmitted to humans from hunting and eating bats – this practice can lead to infection of 'zoonotic' pathogens, with bats known for hosting more viruses than any other mammal.
Scientists at the Robert Koch-Institute in Berlin, Germany, say the hunting and eating of fruit bats is not likely to be the cause of the current virus outbreak because this would have caused widespread transmission either concurrently with or before the death of Ouamouno.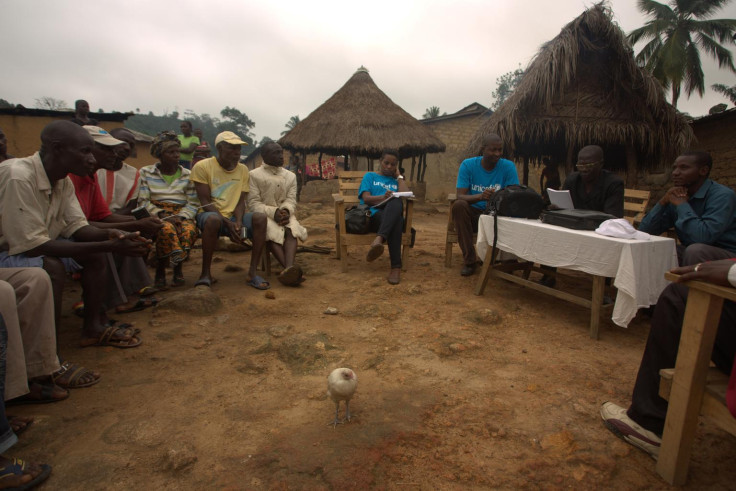 Findings of the study showed that while exposure to fruit bats through hunting and consumption in Meliandou is common, this may not be the cause of the Ebola outbreak.
"[F]ruit bats seem an unlikely source of infection, as a food-borne transmission would have affected adults before or concurrently with the two-year-old boy [Emile Ouamouno] - the index case. This suggests a source of infection unrelated to food," the study authors said.
Villagers reported that children had been playing in and around a hollow tree near the home of the index victim. The tree was home to a large colony of free-tailed insectivorous bats, meaning the potential for "massive exposure" to the creatures for the children.
"Though no one knew it at the time, the Ebola virus had found a new home in a highly vulnerable population," WHO said.
© Copyright IBTimes 2023. All rights reserved.