Ebola: French Government Orders Air France to Cancel Flights to Sierra Leone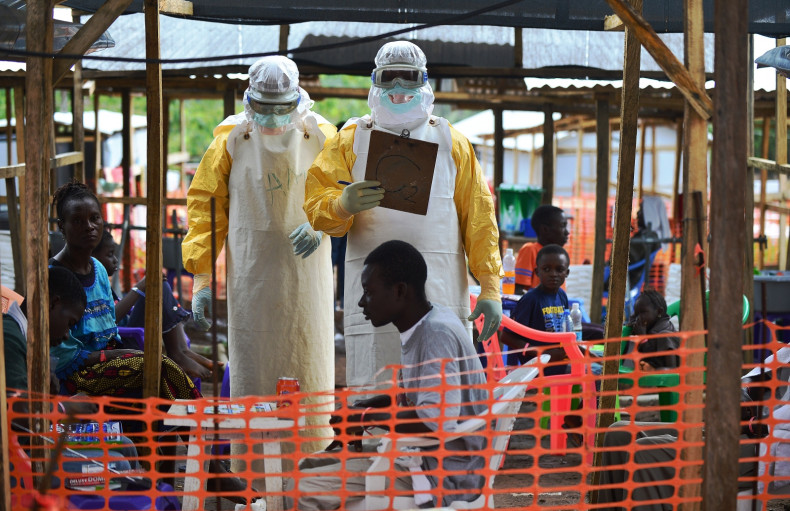 Air France has cancelled all flights to Sierra Leone over health concerns related to an Ebola epidemic in the West African country after French authorities ordered it to do so.
The airline said it was suspending its connection to Freetown, the country's capital, based on a French government request in response to the outbreak that has killed more than 1,400 people in West Africa this year. The government also advised its nationals to leave the affected areas.
Flights to Nigeria and Guinea were to continue operating, Air France said.
Earlier this month it was revealed that some of the airline's crew had refused to board flights bound for countries affected by the deadly virus.
The air carrier was one of the few still flying to Sierra Leone as most operators had suspended services to the country, including Liberia and Guinea.
The UN has warned that flight cancellations were making it difficult to bring health workers and emergency supplies to countries worst hit by the epidemic.
Meanwhile Sierra Leonean authorities confirmed that a local doctor, Sahr Rogers, who had been working at a hospital in the eastern town of Kenema had died after contracting Ebola.
Ebola is one of the deadliest diseases in the world and does not yet have a known cure.
The symptoms of the virus include fever, sore throat, diarrhoea, internal and external bleeding, with a fatality rate approaching 90%.
The current outbreak has been described by the World Health Organisation (WHO) as the worst in history.