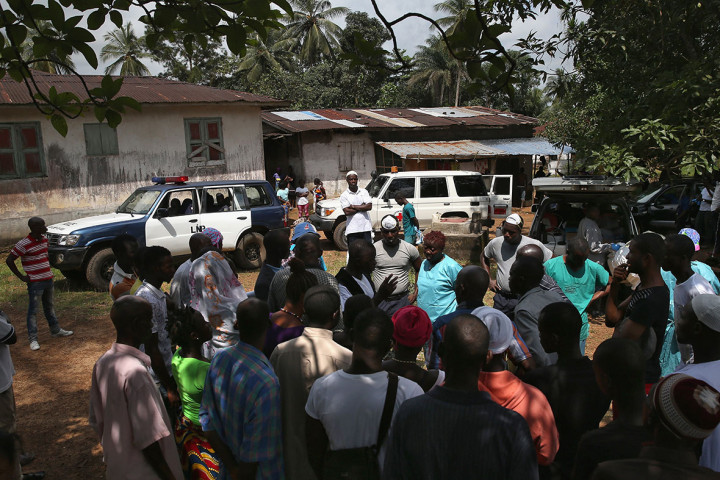 A month after its establishment, the United Nations' fund to fight Ebola in West Africa has received just $100,000 (£62,239) out of a required $1bn.
While the UN has received commitments of $365m from 28 countries to fight the deadly virus on the ground, Reuters reports only Colombia has invested directly into the fund singled out by secretary general Ban Ki-Moon.
The Multi-Partner Trust Fund has been set up by the UN to fight Ebola in Guinea, Liberia and Sierra Leone for a total of six months. However, Colombia's $100,000 investment constitutes just 0.01% of the total amount required to tackle the pandemic.
The rest of the money has gone directly to UN agencies and NGOs, despite Ban's instructions.
"We have enough speeches and enough rhetoric that it starts to feel the case is solved. We're really concerned that until those speeches and that rhetoric translate into real services on the ground, we're not doing much to ebb the flow of this crisis," said Erin Hohlfelder, policy director for global health for international campaign group ONE.
According to the World Health Organization (WHO), the virus has taken almost 4,500 lives and the figure could reach 10,000 within the next two months.
The disease has been detected in a second US nurse in Dallas, with the WHO warning the incubation period for the virus could be as long as 42 days in some cases.
The WHO added recent studies conducted in West Africa have demonstrated 95% of confirmed cases have an incubation period in the range of 1 to 21 days; 98% have an incubation period that falls within the one to 42-day interval.