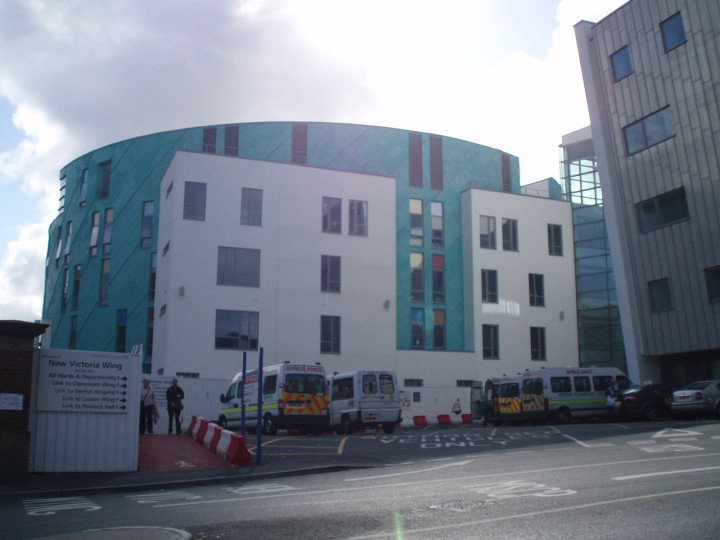 Two children have been tested for Ebola at Royal Victoria Hospital in Newcastle.
Public Health England said it was "unlikely" they had the deadly virus but were being tested after spending time in Africa.
The health watchdog said the children were also being screened for malaria and would not confirm the country the children had travelled to. Their results are expected later today.
A PHE spokesman said: "Due to uncertainty about where in Africa the children are from and when they arrived in the UK, as a precaution the children are being tested for Ebola and malaria."
All of the 100 people tested in the UK for the virus have received the all-clear.
Almost 5,700 people have been killed by Ebola in Liberia, Sierra Leone and Guinea.