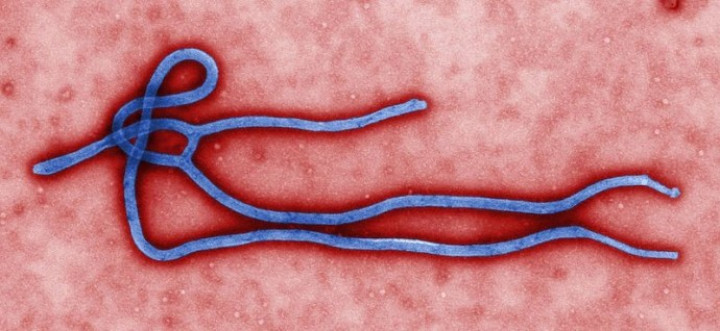 A patient suspected of falling victim to the deadly Ebola virus has been hospitalised at the Allied Hospital in Faisalabad, Pakistan on Monday.
The patient, 40-year-old Zulfiqar Ahmad, had recently returned to Pakistan from Togo on 16 November, reported The Express Tribune.
After being initially held at the District Headquarters Hospital in Chiniot due to several health conditions, Ahmad was admitted to Faisalabad's Allied Hospital where medical specialists said he might be affected by the Ebola virus.
Medical official Dr Rashid Maqbool told The Express Tribune: "Zulfiqar is a chronic patient of various diseases and remained hospitalised for more than 20 days in Togo before returning to Pakistan. The patient has serious liver issues. Blood is coming from his mouth, urine and bowl.
"He is in a critical condition. We have sent his blood and urine samples to the National Institute of Health (NIH) in Islamabad. The test reports will establish whether or not it's Ebola virus."
Ahmad remains in isolation at the hospital, where a special team has been put together to monitor his condition while taking all the necessary precautions.
Meanwhile, a World Health Organisation (WHO) senior official has told the The Express Tribune that Ahmad might be suffering from hemorrhagic fever.
"The situation would become clear after the laboratory tests," the WHO official said.
Over 15,000 people have reportedly been infected by the Ebola virus outbreak in West Africa, according to WHO.
If confirmed, this will be the first case of Ebola virus in Pakistan.