Ebola Virus: Guinea Closes Borders to Liberia and Sierra Leone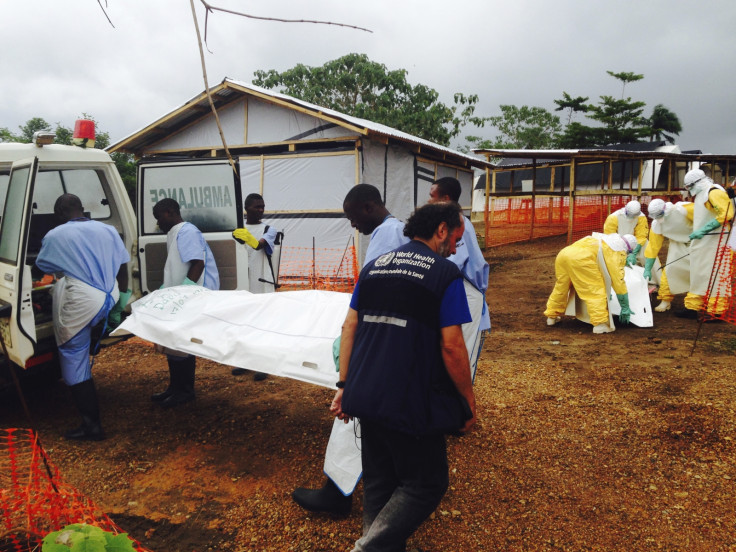 Guinea is closing its borders to prevent the further spread of ebola.
The deadly disease has killed nearly 1,000 people in Guinea, Sierra Leone and Liberia this year.
Health Minister Remy Lamah confirmed the news saying: "We have provisionally closed the frontier between Guinea and Sierra Leone because of all the news that we have received from there recently."
The World Health Organisation has said the worst-affected area, which straddles the borders between the three countries, would be isolated and treated as a "unified zone".
The latest outbreak is thought to have begun in Guinea, but Liberia and Sierra Leone are currently facing the highest frequency of new cases.
WHO Director-General Margaret Chan declared an international health emergency and said the virus may continue spreading for months.
"The outbreak is moving faster than we can control it," she said. "The possible consequences of further international spread are particularly serious in view of the virulence of the virus."
While all of the countries with cases of ebola have been advised to declare a national emergency, Lamah said a ban on international travel is not needed.
However, following warnings from WHO of a potential "global catastrophe" if ebola spreads to other countries, several airlines have suspended their operations to Guinea, Sierra Leone and Liberia.
Emirates Airlines has suspended flights to Guinea, and African airlines Arik and ASKY have suspended travel to both Liberia and Sierra Leone.
The World Bank has offered £120m ($200m) to the three affected countries to help prevent a further outbreak of the disease which has no known vaccine.
The Ebola virus was first discovered in the Democratic Republic of Congo in 1976. It is transmitted between humans through bodily fluids.
Animals such as fruit bats carry the virus, which can be transmitted to humans through contact with blood or consumption of bush meat.
© Copyright IBTimes 2023. All rights reserved.