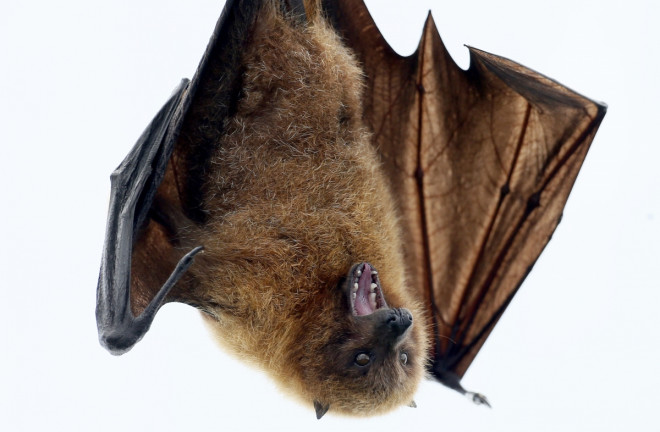 The deadly Ebola virus has spread from a remote forested corner of southern Guinea to the country's seaside capital, Conakry - sparking an "epidemic crisis", health officials are warning.
The disease, which has already claimed the lives of 70 people and injured 111 people, is predicted to go far beyond the country's borders.
Authorities in neighbouring Liberia and Sierra Leone are already investigating suspected cases.
There is no cure for Ebola, which causes severe haemorrhagic fever in patients, in some cases death as patients bleed both internally and externally. The virus strain in Guinea has a fatality rate of up to 90%.
"Poor living conditions and lack of water and sanitation in most parts of Conakry pose a serious risk of this epidemic spiralling into a crisis," said Ibrahima Toure, country director for the aid group Plan International.
Residents have become panic-stricken since the government announced the Conakry cases on Thursday on national television and after witnessing "frightening scenes where people have died with severe bleeding".
Up to 300 patients have been seeking treatment at Donka Hospital, and another 100 visited on Friday as news spread that Ebola patients were being quarantined there.
"My daughter is sick and coughing but I prefer to keep her at home. I wouldn't set foot inside Donka Hospital for anything in the world right now," said Djalikatou Balde, a teacher.
International aid groups including Doctors Without Borders and Plan International are trying to educate Guineans about how the disease is spread, and working to identify and isolate anyone who may have been exposed.
"Above all, we must avoid widespread panic," said Marie-Christine Ferir, emergency coordinator for Doctors Without Borders. "That is why it is so important to spread correct information, so people understand the disease and how to protect themselves."
Medical teams have been visiting villages where cases have been reported. The number of people possibly contaminated expanded exponentially when the Conakry patient travelled 300 miles across the country in search of help.
Ebola's initial symptoms are high fever, headache and weakness.
Joseph Gbaka Sandouno, a programme unit manager with Plan International in the village of Gueckedou, said it's been especially difficult for people to stay calm after witnessing "frightening scenes where people have died with severe bleeding.
"People are getting desperate as every other day somebody is dying," he said, noting that 51 of the deaths had taken place there. "People are saying only God can save us now."