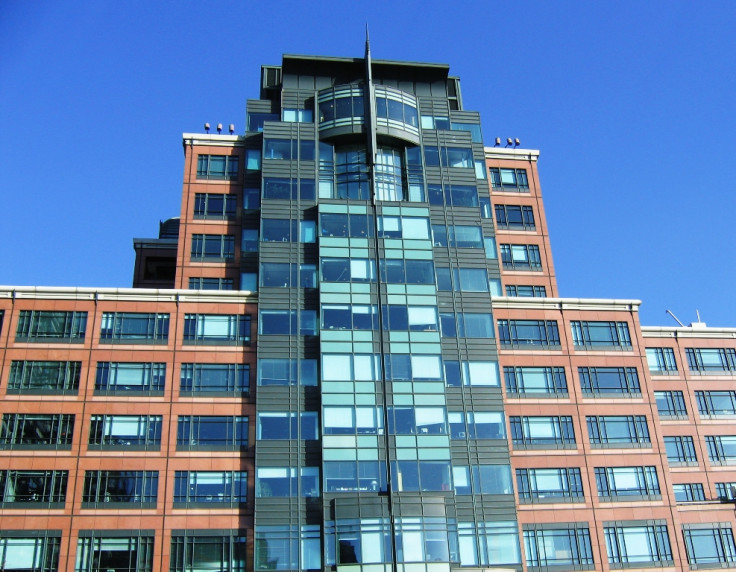 The European Bank of Reconstruction and Development (EBRD) is in talks with Borsa Istanbul to acquire a 10% stake in the stock exchange ahead of its planned flotation in 2016.
The Istanbul stock exchange sees the second-quarter of 2016 as suitable for its planned initial public offering (IPO), Reuters reported.
EBRD's first vice president, Philip Bennett, said: "Borsa Istanbul is at the heart of Turkey's ambition to become a financial center for the wider region.
"As a shareholder in Borsa Istanbul we will support its efforts to become a leading stock exchange in terms of the number of listed companies and market capitalization."
Borsa Istanbul chairman Tuncay Dinc said: "Other strategic partnerships may take place in the near term, as long as they don't prevent the public offering. We will not be engaging in any agreements that could potentially affect our public offering process."
On 18 March, Borsa Istanbul acquired the London Metal Exchange's (LME) entire stake in clearing house LCH.Clearnet.
0n 3 March, the stock exchange announced its intention to go public in Turkey.
Borsa İstanbul, the nation's only stock exchange, said it expected to list up to 43% of its capital through the sale of most of the shares now held by the government treasury.