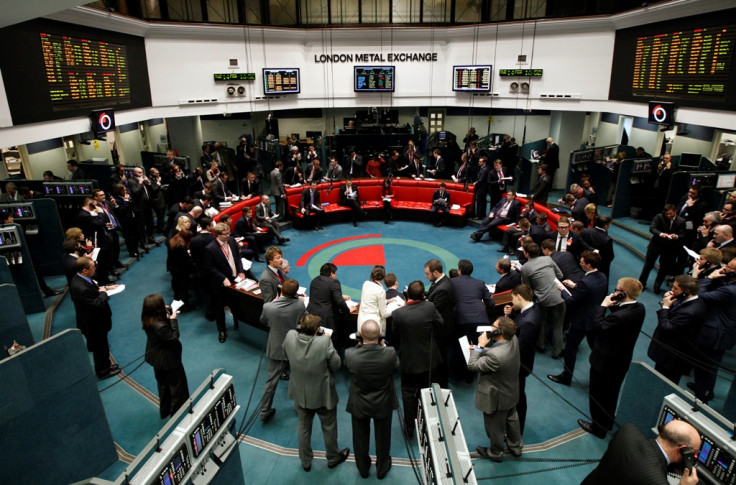 The London Metal Exchange (LME) is selling its entire stake in clearing house LCH.Clearnet to Borsa İstanbul.
The LME held some 2% of the clearing house and the financial details of the deal were not disclosed.
The LME also said that it will work with the Turkish bourse to develop products for the steel market.
The LME and its owner, Hong Kong Exchanges and Clearing (HKEx), plan to team up with Turkish stock exchange for the dissemination of market data on LME's steel billet contract.
The moves come as the 138-year old LME, the world's biggest and oldest market for industrial metals, seeks to boost profits by expanding its product range.
The LME is scheduled to roll out new steel contracts in October.
Garry Jones, CEO of the LME and HKEx's Co-head of Global Markets, said in an 18 March statement: "...We are delighted to announce this partnership with Borsa İstanbul, and the HKEx Group looks forward to working with them on future initiatives, not only in data and base metals, but also across other asset classes."
Hüseyin Zafer, acting CEO of Borsa İstanbul commented: "Over the last year, we have been working hard at both restructuring Borsa İstanbul's operations, as well as constructing our global linkages, through agreements in America and Europe.
"We are now completing these linkages through the present agreement with the premier exchange of Asia, HKEx..."
Borsa İstanbul IPO
On 3 March, Borsa İstanbul announced intentions to go public in Turkey.
Borsa İstanbul, the nation's only stock exchange, said it expected to list up to 43% of its capital through the sale of most of the shares now held by the government treasury.
The move is expected to strengthen Turkey's $220bn (£150.2bn, €207.3bn) equity market.
The LME opened its own clearing house, LME Clear, in September 2014.