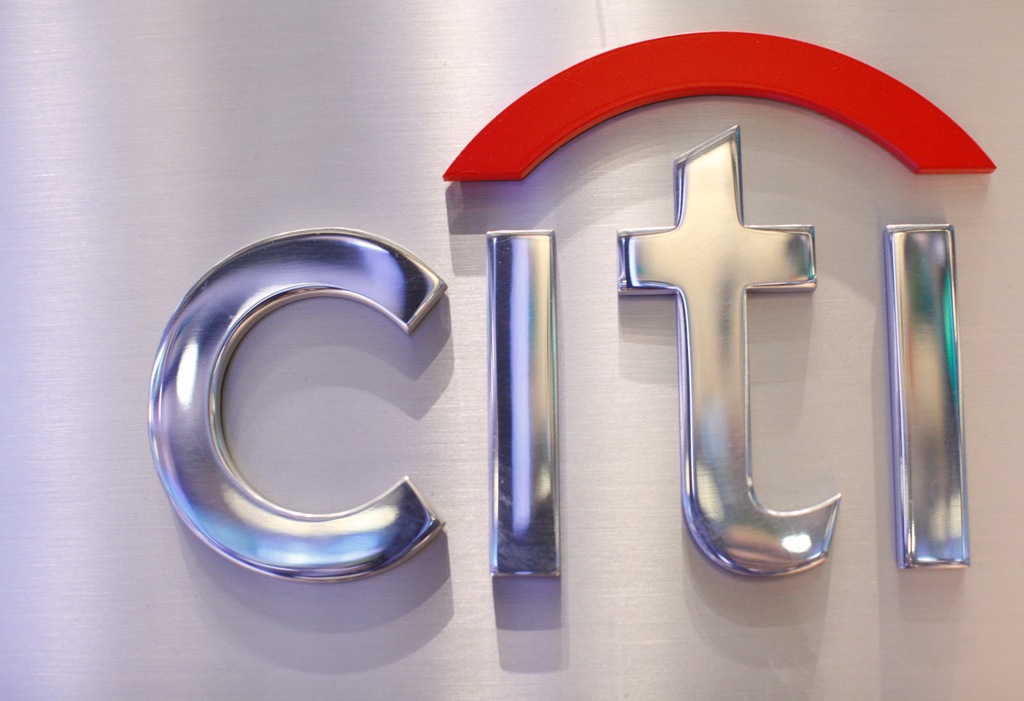 Citigroup, on 5 March, said it has sold its nearly 10% stake in Turkey's Akbank for $1.2bn (£787bn, €1.1bn), in its latest disposal of overseas assets to lower costs and boost profits.
Citigroup, which had been the second largest shareholder in Akbank, also said that it aimed to increase its business in Turkey, where it employs 500 people.
Citigroup's stock has lost 0.81% so far this year.
Earlier in the week, Citi announced the sale of its consumer finance unit OneMain Financial Holdings to US-based subprime lender Springleaf Holdings for $4.25bn in cash, a deal that will narrow the US bank's focus.
Last month, Citi's retail operations in the Czech Republic drew interest from five Czech lenders.
Erste Group's Ceska Sporitelna, Societe Generale's Komercni Banka, KBC's CSOB, Raiffeisenbank and local bank Fio Banka have expressed their official interest in participating in a tender for the operations, newspaper E15 reported.
In December 2014, Citi agreed to sell its Japanese retail banking operations to Sumitomo Mitsui Banking (SMBC) in a withdrawal from unprofitable businesses the world over.
In October, the third-largest US bank announced its intention to exit the consumer sector in 11 different markets in a bid to slash costs.
The Wall Street giant, which has a market cap of $162.8bn (£107bn, €147bn), said it will sell off its consumer banking in Costa Rica, El Salvador, Guatemala, Nicaragua, Panama, Peru, Japan, Guam, Czech Republic, Egypt and Hungary.