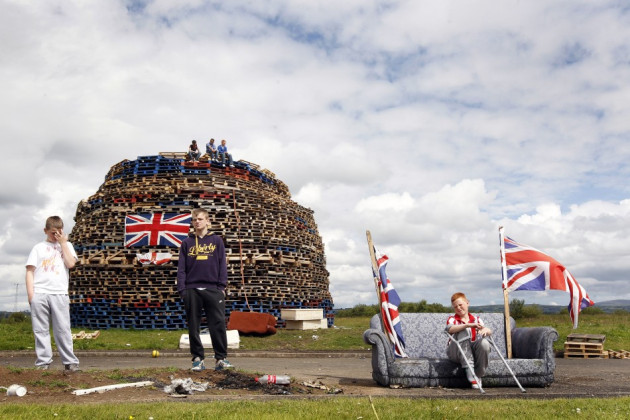 Confidence among Britain's households of a recovery is hanging by a thread, according to a YouGov poll.
Nearly half of people (46pc) think that their economic situation will worsen this time next year with just 15pc expecting an improvement.
With inflation hugely outweighing salary increase, a third of families reported having £125 or under in discretionary income after paying utilities, housing costs and tax - a 21pc increase from last year.
The Labour leader, Ed Miliband, had criticised the Conservatives on "squeezing the middle," and these latest set of results to suggest that was correct in that observation. Of those households making £30,000 and less, 42pc say they have less cash available this month and the last. Those households earning £50,000 or more 25% recorded less money.
The sentiment is not good either.
44pc of all households expect this decline to continue over the coming year, with early indications from the beginning of the fourth quarter suggesting that Britain is heading for another recession.
In a nutshell:
46pc expect their household financial situation to be worse 12 months from now
28pc of households report having £125 or less available in discretionary income
42pc of households earning less than £30,000 and 25% of households earning over
£50,000 have less cash available this month compared to last month
40pc of households are planning to decrease Christmas spending this year
30pc of employed Britons are expecting lay-offs at their place of work in the next year