Joseph Stiglitz, the Nobel Prize-winning economist, on Friday (5 August) resigned from the seven-member Panama Papers investigation committee that was set up to investigate lack of transparency in Panama's financial system. He said that the committee itself lacked transparency.
Stiglitz was joined by Swiss anti-corruption expert Mark Pieth. They alleged that the government of Panama refused to guarantee the committee's report would be made public. "I thought the government was more committed, but obviously they're not. It's amazing how they tried to undermine us," the Nobel Laureate told Reuters.
The Panama Papers leak that happened in April had shocked the entire world. Over 11.5m documents from the Panamanian law firm Mossack Fonseca showed detailed financial information from offshore accounts and possible tax evasion by the rich and the powerful.
The papers cover a span of around 38 years, from 1977 to December 2015, and show the black deeds of some of the firms established in Panama, a well-known global tax haven. They leak the information of money laundering, arms and drug deals, and tax evasion by these firms over the years.
Moreover, the papers also reveal some influential names across the world.
"We can only infer that the government is facing pressure from those who are making profits from the current non-transparent financial system in Panama," Stiglitz said and added that in its first full meeting of the seven-member team in New York on 4 and 5 June, Panama government agreed to made the final report public, irrespective of its findings, but now they are stepping back.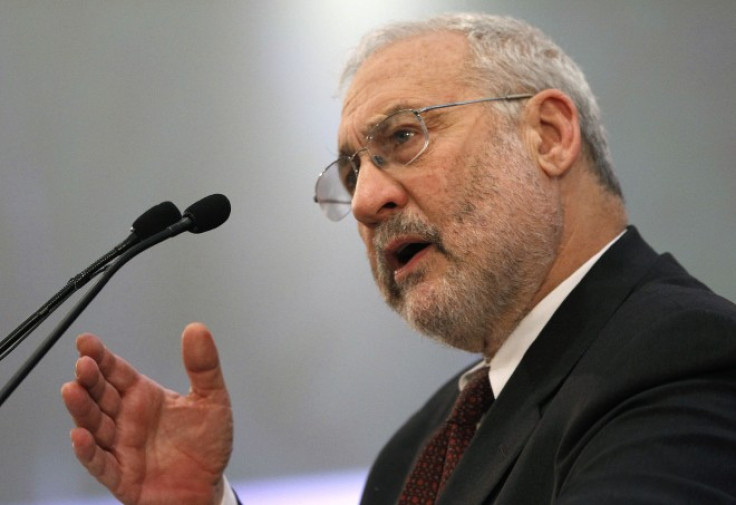 "I have had a close look at the so called Panama Papers and I must admit that, even as an expert on economic and organised crime, I was amazed to see so much of what we talk about in theory was confirmed in practice," Pieth, who is also a criminal law professor at Basel University, said referring to a letter the committee got last week from the government that drew back from its promise to making the findings public.
"We're being asked to do this as a courtesy for them and we're paraded in front of the world media first. Then we're told to shut up when they don't like it," he mentioned and added that he has found proof of crimes like money laundering for child prostitution rings.
However, the Panama government has refused the allegations and said it regretted the resignation of Stiglitz and Pieth. The government has also thanked the men for their transparent work said it remained committed to "transparency and international co-operation".