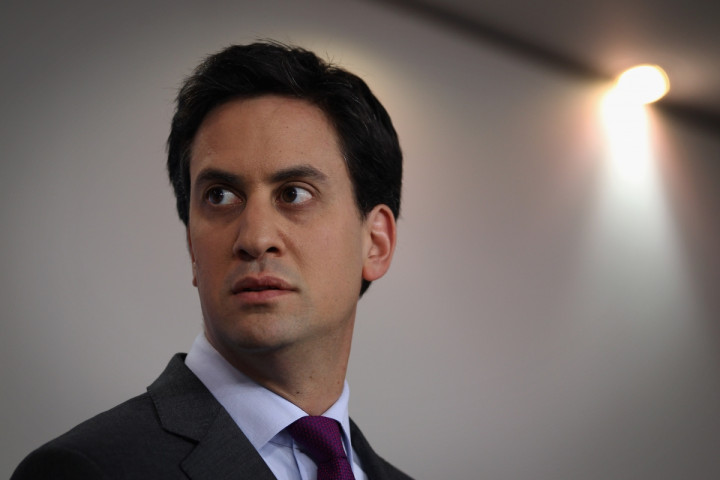 Labour leader Ed Miliband denied there is a crisis of confidence among his own MPs over his leadership of the party.
Miliband branded reports "nonsense" which claimed a significant minority of Labour backbenchers want him to stand down as leader.
A former minister in Miliband's ranks reportedly said: "We can't just carry on like this," to the BBC.
Speaking in Northampton, Miliband said: "This is nonsense. My focus, the Labour party's focus is on the country and the things that matter to the country.
"Honestly, this is nonsense [...] it's not the way I see."
Denying his position at the top is under question by his own side, Miliband insisted: "I don't accept that this matter arises."
Yet criticism of Miliband's leadership are mounting with the General Election campaign only six months away.
The head of the Fabian Society - a thinktank affiliated with Labour - has called Miliband a block to success for the party at the polls.
Miliband was (sort-of) defended by Ed Balls, the Shadow Chancellor, who said: "Labour will stay united."