Ed Miliband fan turns BBC airwaves blue with 'too good for this f*****g country' outburst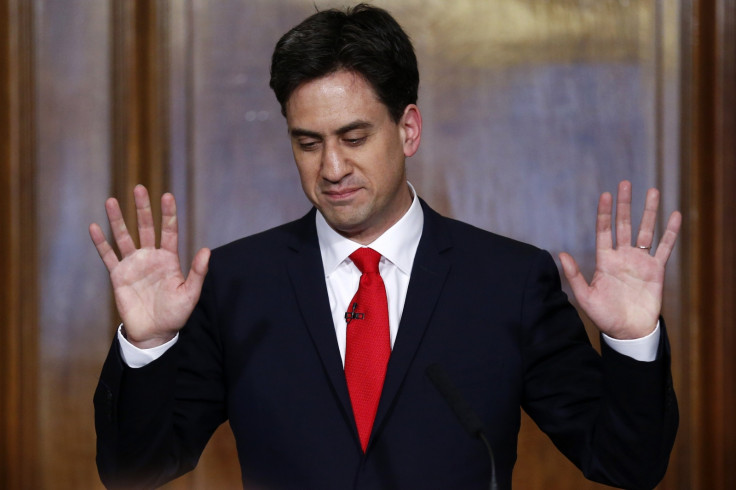 Labour's devastating general election loss has hit Ed Miliband's fans hard and today one of the key members of the former opposition leader's online following vented his explicit frustrations live on BBC TV.
Richard Biggs, best known for PhotoShopping Miliband's face onto pop-culture stars and sharing the work on his "Cool Ed Miliband" Twitter account, said the Doncaster MP is "too good for this f*****g country".
The over-zealous Labour supporter was immediately rebuked by veteran Daily Politics presenter Andrew Neil, who apologised to BBC 2 viewers for the foul-mouthed outburst and pushed Biggs to follow suit.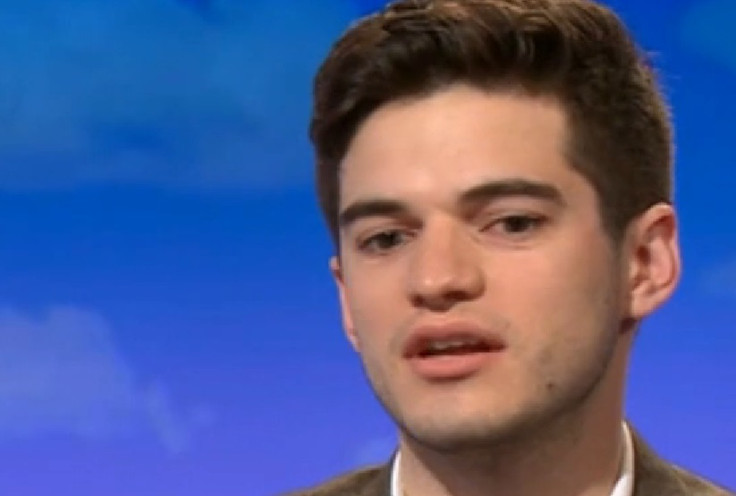 Richard Biggs
BBC
"Absolutely, I apologise. I shouldn't have sworn. It was bad of me," the mischievous social media star replied.
The show also featured Abi Tomlinson, a founder of the #Milifandom movement. The A-level student, an outspoken critic of the media's portrayal of Miliband, said Labour offered her some support with her fight.
"They encouraged me, they told me what I was doing was good and they told me to concentrate on my exams because I was doing my exams at the time," she said.
Tomlinson revealed that she was "heartbroken" over the election result but argued that the pro-Miliband social media campaigns did make a difference.
"I had a lot of people saying to me 'you changed my opinion of Miliband'. It's actually opened the eyes of some people – people do actually care about politics because it's often said that they don't," the Labour supporter added.
Miliband made his first speech in the House of Commons yesterday (4 June) after Labour's worst result in a general election since 1983.
In a well-received return to politics, the 45-year-old raised the issue of inequality and urged the Chancellor George Osborne to do more to tackle in-work poverty.
© Copyright IBTimes 2023. All rights reserved.